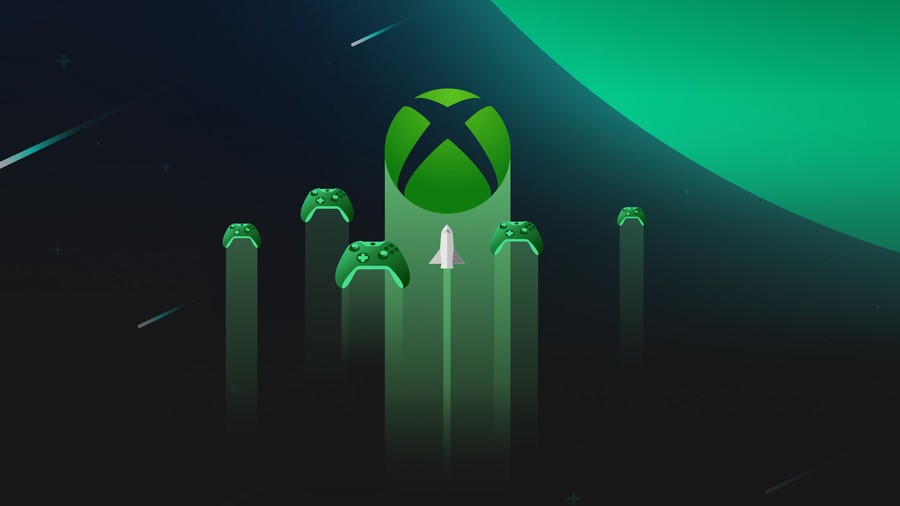 Microsoft recently announced that it was kickstarting a "new era" for Xbox with the addition of Project xCloud on September 15th, introducing game streaming to Xbox Game Pass Ultimate members on Android.
From next month, players will be able to enjoy over 100 Xbox games via an array of phones and tablets (regardless of whether they own an Xbox console) - and this is just the first chapter in what Microsoft is calling a "multi-year journey."
It's clear Microsoft has big plans for the future of the service, with suggestions that it will be rolled out to more mobile devices, eventually brought to PC and console, expanded beyond Xbox Game Pass so you can access all of your games, and also integrated as part of a click-to-play scenario within streams.
Project xCloud technology is even currently being used to help developers work from home.
So, with all that in mind, what do you think the future holds for Project xCloud? Will it change the way we think about Xbox going forward? How important do you think it will be to the Xbox ecosystem in five or ten years' time? Let us know how you think Project xCloud will influence the future of Xbox gaming below.