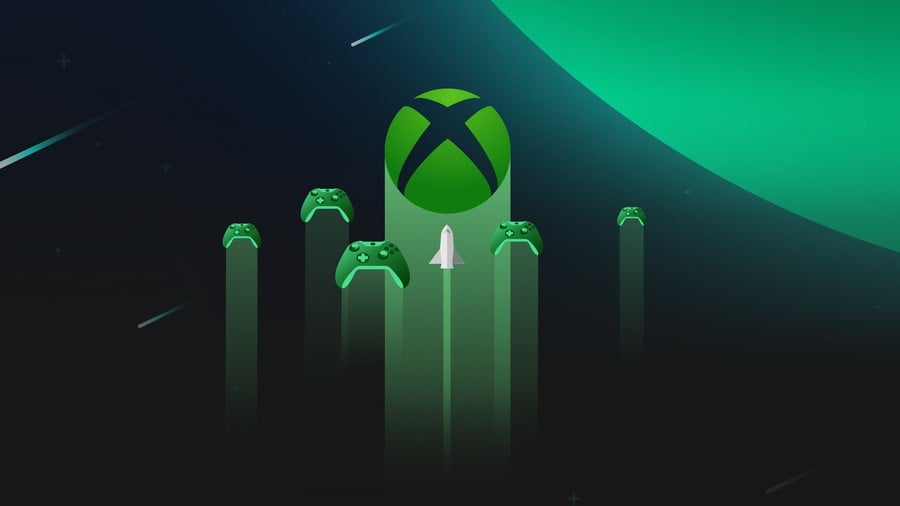 Microsoft has revealed that it has begun rolling out a special Project xCloud based app for PC to allow game developers to remotely access their Xbox Development Kits from home.
The PC Content Test App works by offering a low-latency 60fps gaming experience that allows for continued game development, permitting creators to test, play and iterate as if they were in the office. Furthermore, it also prevents them from having to download sizeable daily builds to local hardware in the home.
The company says that developers from some of the biggest gaming studios have already used the app to improve their homeworking environment, including from Infinity Ward, Playground Games, Rare and more.
Here's what Guillaume Le-Malet, Infrastructure Director at Eidos-Montréal had to say about it:
"xCloud will give the opportunity to dev teams and also internal and external QA teams to put their hands on our latest game builds from everywhere minutes after their release. By allowing the teams to connect remotely to their devkits and take advantage of the high bandwidth LAN network from our various office locations, xCloud will also add another layer of security as the content created will stay on our corporate network."
What do you think of this use for Project xCloud? Let us know your thoughts in the comments below.
[source developer.microsoft.com, via twitter.com]