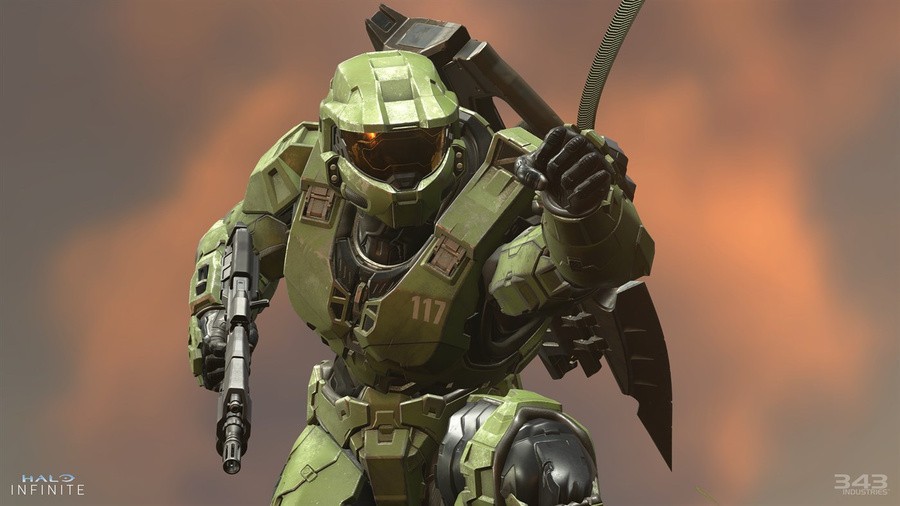 Update: Halo Infinite developer 343 Industries has provided a statement to IGN denying that the game's development has been impacted by the Halo TV show in the works at Showtime, explaining that they are "two completely independent projects".
"343 Industries has a devoted transmedia team that is working with Showtime on the creation and production of the Halo TV show. This group is separate from the Halo Infinite development team. These are two completely independent projects with dedicated teams and leadership that do not impact one another."
However, the developer has yet to comment on the claim that an usually high rate of outsourcing on Halo Infinite has led to "significant headaches for cross-development collaboration."
---
Original story: You're probably well aware of Halo Infinite's recent delay - the game was pushed back to 2021 after originally being slated as an Xbox Series X launch title - and now a report from Thurrott has suggested there might have been some turbulence behind the scenes of its development.
Specially, it says that one of the challenges has related to a "significant portion" of Halo Infinite being outsourced to third-party contractors. Outsourcing isn't uncommon, but an insider reportedly indicated to the website that the rate of outsourcing is higher than usual on Infinite, and has caused "significant headaches for cross-development collaboration."
The report also speculates on some other issues that might have been plaguing development, such as the difficulty of building a new engine for an unannounced console (the Series X), the challenges surrounding COVID-19, and a "significant distraction" for management in the form of the Halo TV series, which according to one "insider" has been taking too much priority instead of making sure the game is on target for its deadline.
Of course, even without any behind-the-scenes turbulence, Halo Infinite is a massive project that was always going to be a challenge to release in time for the Xbox Series X's launch this November. Hopefully, the extended delay will result in an outstanding entry into the Halo series next year.
What are your thoughts on this? When do you think Halo Infinite will launch? Share your thoughts below.
[source thurrott.com]