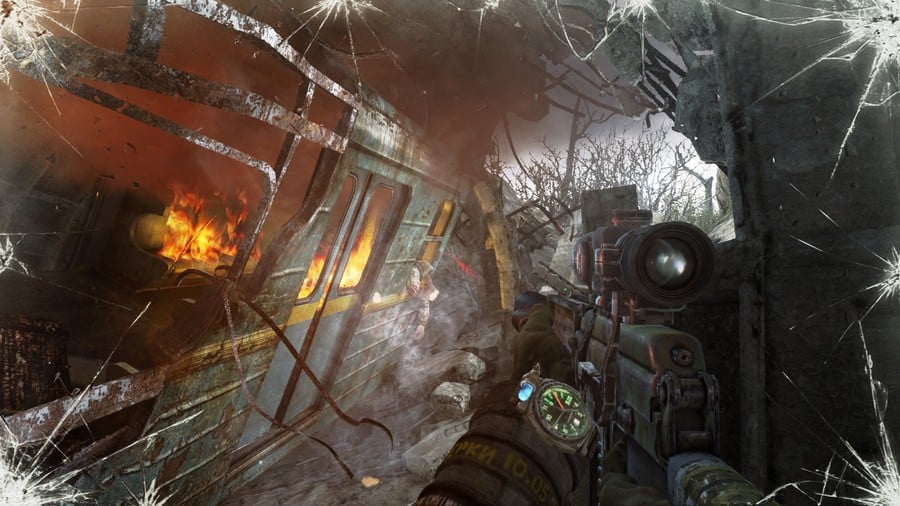 Unfortunately, it's that time again! Later today, five more games will be removed from Xbox Game Pass including Metro: Last Light Redux and Metal Gear Solid HD Edition: 2 & 3.
In addition, NBA 2K20 is set to depart tomorrow (September 1st) while Red Dead Redemption 2 still has a week left, but we're including it in the table below just as a reminder to finish the story while you can...
If you want to purchase any of these permanently, you've still got the rest of today to take advantage of various discounts, with some titles also included as part of the Gamescom sale in the UK & Europe.
Sad to see these games go? Let us know what you'll miss in the comments below.