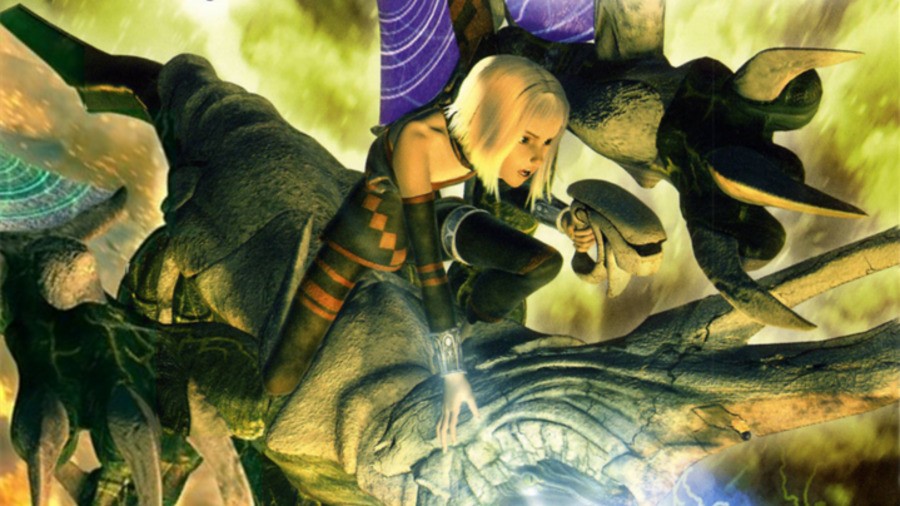 How much do you love 2002 original Xbox classic Panzer Dragoon Orta? Would you be willing to pay $2,699.90 for it? Because at the moment, that's what it's going for on the New Zealand Microsoft Store.
You can see a screenshot of this below, and we've also noticed a similar price on the Australian store.
Of course, this is clearly just a glitch on Microsoft's end (it's showing as £9.19 for us in the UK), and it's likely related to the major changes the company is making to its Xbox store and backwards compatible titles ahead of the Xbox Series X's launch this Holiday. Still, it's pretty funny to see - we sincerely hope no-one has actually paid up for this!
What price is Panzer Dragoon Orta for you in your region right now? Let us know in the comments.
[source microsoft.com]