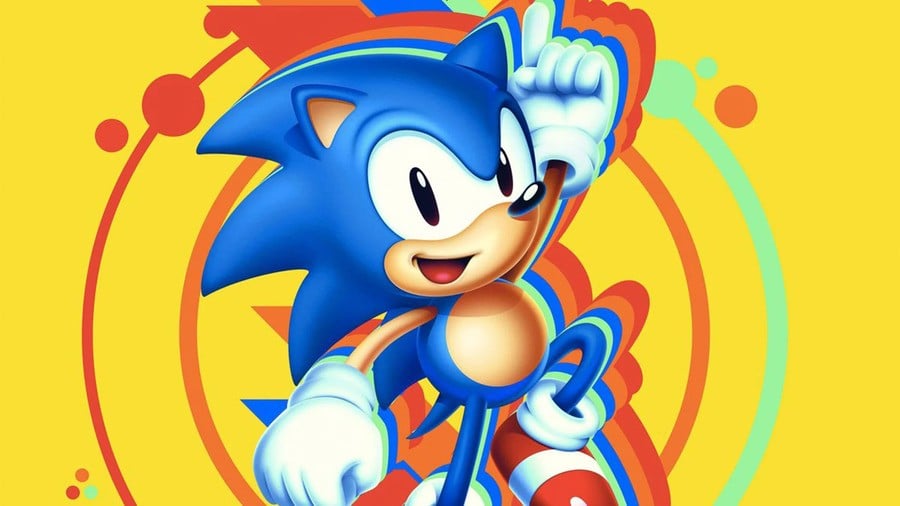 It's time for another round of Pick One! This week, we're taking a look at Sonic games on Xbox - specifically modern Sonic games that have been released for Xbox One, of which there are have been three to date.
So, which of these is your favourite? Remember, you can only pick one!
Let's take a look at what we're working with:
Sonic Forces (2017)
Fight through a world destroyed by Dr. Eggman and a powerful new villain in Sonic Forces, the fast-paced action platformer from the team that brought you Sonic Colors and Sonic Generations. Sonic Forces lets you speed through rolling ruined landscapes as Modern Sonic, catapult past perilous platforms as Classic Sonic, and use powerful new gadgets as your own Custom Hero Character.
Sonic Mania (2017)
Sonic Mania – The ultimate celebration of past and future. An all-new adventure with Sonic, Tails, and Knuckles full of unique bosses, rolling 2D landscapes, and fun classic gameplay. Sonic Mania brings retro fast-paced platforming into the future through pixel perfect 2D graphics running at 60FPS.
Team Sonic Racing (2019)
Team Sonic Racing combines the best elements of electrifying arcade and fast-paced competitive style racing. Face-off with friends in intense multiplayer racing, race together across brilliant worlds and work together as a team by sharing power-ups and speed boosts. Gear Up. Speed Up. – Team Racing at Sonic Speed!
Let us know which of these modern Sonic games is your favourite below.