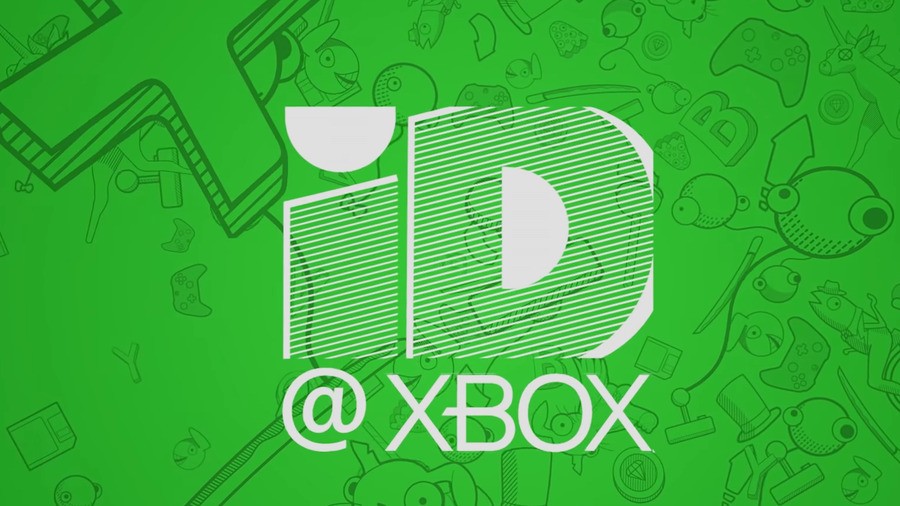 Microsoft's [email protected] program - which promotes independent games and allows developers to self-publish on Xbox One and Windows 10 - reached a major milestone this week.
During episode 709 of the official Xbox podcast with Larry Hryb and Jeff Rubenstein, [email protected] director Chris Charla revealed the program had helped shipped 2,000 games since its inception. What's perhaps even more impressive is the fact Microsoft has now paid out more than $1.5 billion in royalties to indie devs.
"We don't talk about money that often. But we announced it, we had paid out more than a billion and a half dollars in royalties to independent developers over that time. Which to me is just like a great milestone because it just shows how successful developers have been on Xbox. I mean, obviously, video games are a hit driven business. Not every game is a giant success but developers have had life changing amounts to success on the platform."
If you're wondering what the 2,000 game was - it was Swimsanity by Decoy Games. Here's a graphic of this milestone:
How many of these 2,000 games do you think you've played so far? Tell us down below.
[source news.xbox.com]