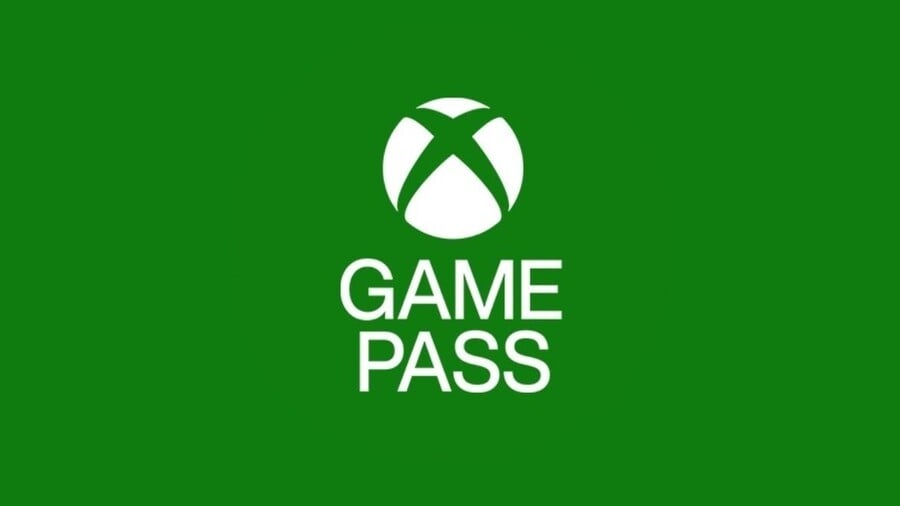 We reported a couple of days ago that Microsoft was changing the look of Xbox Game Pass to the design you see above, removing the word "Xbox" and replacing it with the brand's logo instead.
As a result, some have speculated that the service is being renamed entirely to just "Game Pass", but this isn't the case. In a humorous Twitter post, the company explained the reason behind the design change:
So there you have it! It's just a new look, and it's the same old Xbox Game Pass you know and love. If you haven't told us yet, what do you think of the new logo? Let us know your thoughts in the comments.