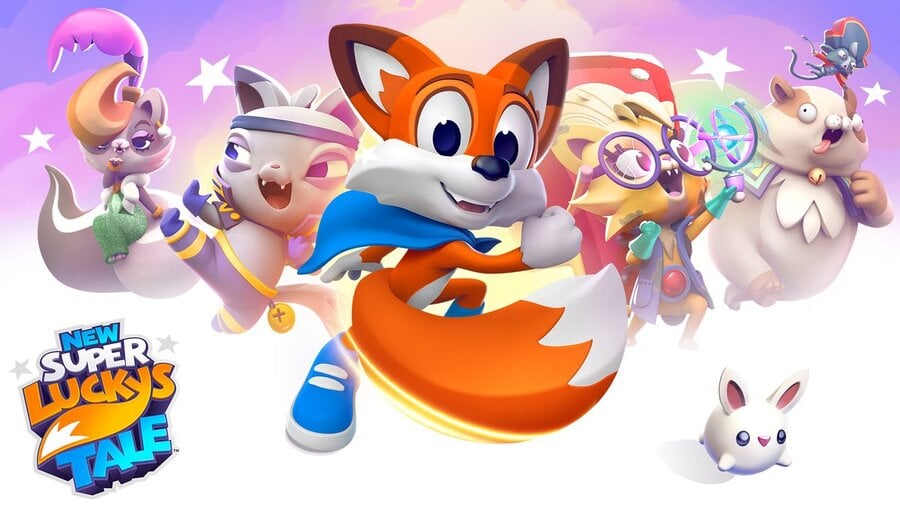 It's time to jump back into the world of 3D platformer Super Lucky's Tale! This new version is now available with Xbox Game Pass on Xbox One and PC, and is a "complete reimagining" of the original 2017 game.
New Super Lucky's Tale features redesigned and new levels, a fully rotatable camera, tighter movement control, and major overhauls to nearly every other aspect, including the story, cinematics, music, and more.
Join Lucky on his thrilling journey through the Book of Ages, a magical artifact that opens doors to amazing worlds. Meet new friends, explore exciting lands, and recover the missing pages from the evil sorcerer Jinx and his villainous family, the dreaded Kitty Litter.
Will you be playing New Super Lucky's Tale with Xbox Game Pass? Let us know below.