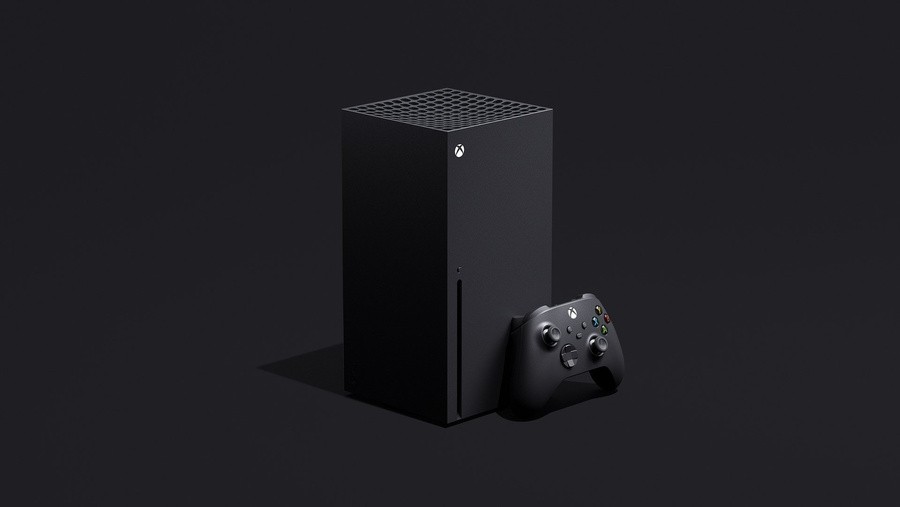 If you remember the launch of the Xbox One back in November 2013, you might recall that the release of the console was delayed in Japan significantly - it didn't arrive until September of the next year.
Fortunately, there won't be any such delays this time around, as Microsoft has confirmed to Japanese outlet Game Watch that the Xbox Series X will be available in Japan around the same time as other major markets (thanks The Verge).
The Xbox One has never been a big success in Japan, but Phil Spencer and his team have made big efforts to appeal to the Japanese market in recent times, including launching Xbox Game Pass in the region earlier this year, and recently adding the Yakuza series and Dragon Quest to the Game Pass line-up.
Hopefully the simultaneous launch will go a long way to boosting interest this time around!
Pleased to see the Xbox Series X getting a November release in Japan? Share your thoughts below.
[source game.watch.impress.co.jp, via theverge.com]