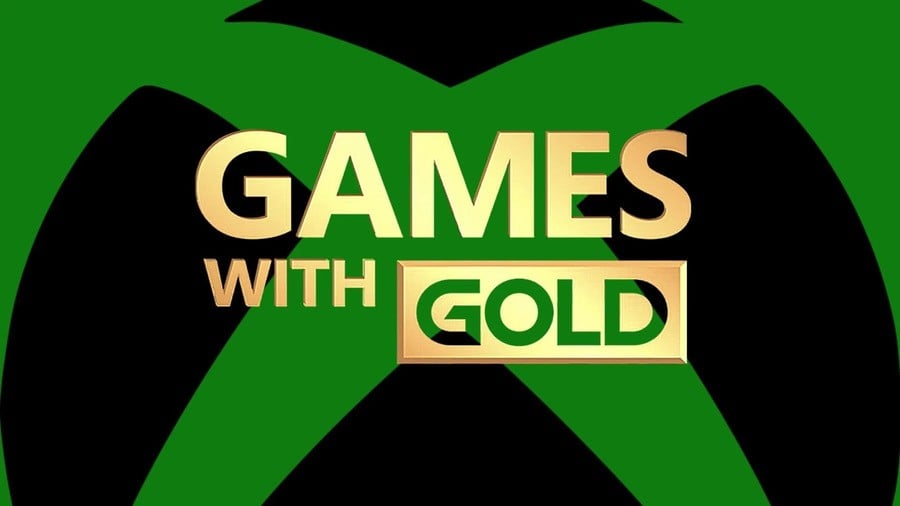 Microsoft has now officially announced all four Xbox Games With Gold titles for September 2020. As always, these games are available to download for free for Xbox Live Gold members (including subscribers to Xbox Game Pass Ultimate).
You'll find the full list of September 2020's games below.
Xbox One
Tom Clancy's The Division (September 1 - 30):
New-York City, today. An unprecedented pandemic has struck the city during the fever of Black Friday. One by one, basic services fail. In only days, without food or water, society collapses into chaos. You're part of the Division, an autonomous unit of tactical agents trained to operate independently. Your mission: protect what remains and restore hope.
The Book of Unwritten Tales 2 (September 16 - October 15):
Legend foretold it. Prophecies predicted it. Chosen ones chose to believe in it. Now the fantasy spoof adventure saga continues. Join Wilbur, Ivo, Nate and Critter in another classic point-and-click adventure in the wicked world of Aventasia. Help them fulfill their destiny. A destiny as yet unwritten.
You will be able to download both games from the following links over at the Microsoft Store:
Xbox 360 / Original Xbox
de Blob 2 (September 1 - 15):
Blob's origins are mysterious, but he rolled up at the right place and the right time to be the hero that the Color Underground was looking for. Music surrounds him and color energy flows through him; with his touch Blob can literally make the world a better place. Blob represents individualityand determination. Blob is good hearted but lazy. He is often late, but he always comes through.
Armed and Dangerous (September 16 - 30):
Meet the Lionhearts, a smack-talking rag-tag band of rebels bound on an impossible quest. They're destined for victory in 12,000 bullets or less. If they can make it through an army of psychotic robots and wall-smashing Goliaths, they just might save the world ... If they don't burn it down first.
You will be able to download both games from the following links over at the Microsoft Store:
Which Xbox Games With Gold are you most looking forward to in September 2020? Let us know below.