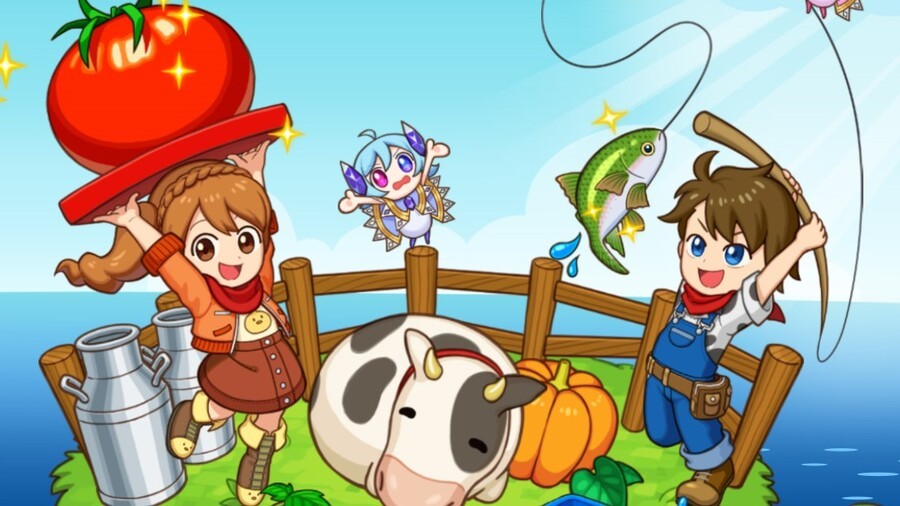 Update: It's official! Harvest Moon: Mad Dash is coming to Xbox One on August 21st.
---
Original story: Harvest Moon on Xbox? What madness is this?!
According to True Achievements, Harvest Moon is indeed making its way to Xbox later this month on August 21st, but it's not a main title - it's a spin-off in the form of puzzler Harvest Moon: Mad Dash.
The website says it has picked up the achievements list for the game, which has previously been released on a wide selection of platforms including Steam, Nintendo Switch and PlayStation 4.
It might not be the mainline entry some will have hoped for, but the fact that Harvest Moon is even releasing at all on Xbox is cause for celebration - let's hope we see more of these games make their way to Xbox in the future!
Happy to see Harvest Moon on Xbox? Will you be picking this one up? Let us know in the comments.
[source trueachievements.com]