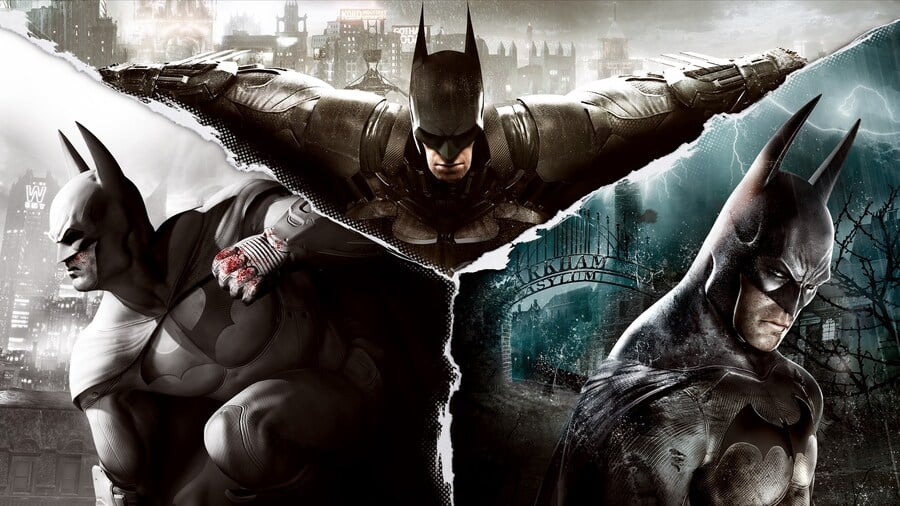 In case you hadn't heard, this weekend marks the feature-filled and star-studded DC FanDome digital event, which will include a reveal for Rocksteady Studios' upcoming Batman game.
And to celebrate, Microsoft has unleashed a very welcome mini-sale on the Microsoft Store, featuring excellent discounts for the likes of Batman: Arkham Collection, Injustice 2 and Mortal Kombat 11.
It looks like these deals will last for around 5 days (until the middle of next week), but don't forget that the Xbox Summer Sale is also currently ongoing - that sale ends on the 24th of August.
All the games included below are compatible on Xbox One:
Will you be picking up anything in the DC FanDome sale? Let us know below.