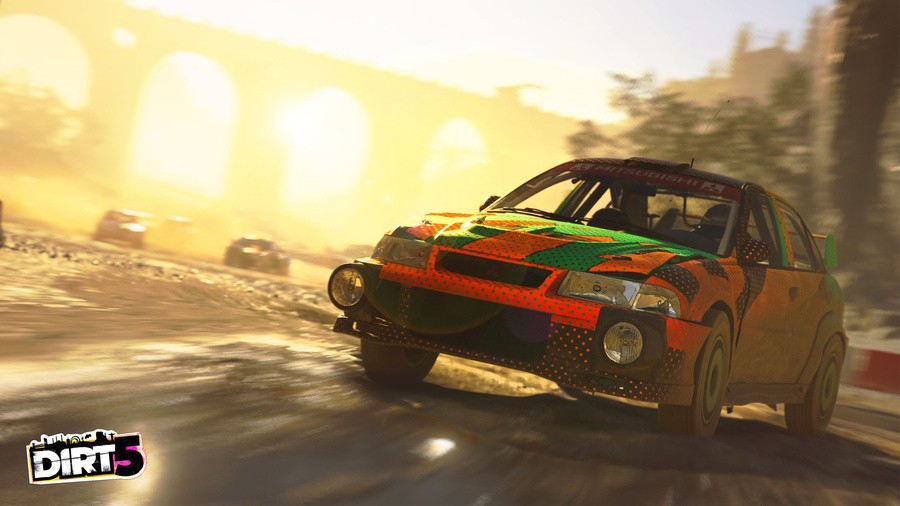 We've got some bad news and some good news for Dirt 5 fans. The bad news is that the game's Xbox One launch has been delayed. The good news is that you'll only have to wait another week for it!
As revealed on Twitter, Codemasters has decided to put back the release of the title from October 9th to October 16th, although players who purchase the Amplified Edition will still get three days' early access:
No reason has been provided for the delay, although Codemasters says it's still "full speed ahead" for the Xbox Series X release later this year, which will be provided as a free upgrade for anyone who purchases the Xbox One edition.
Are you planning to pick up Dirt 5 for Xbox One and/or Xbox Series X later this year? Let us know.
[source twitter.com]