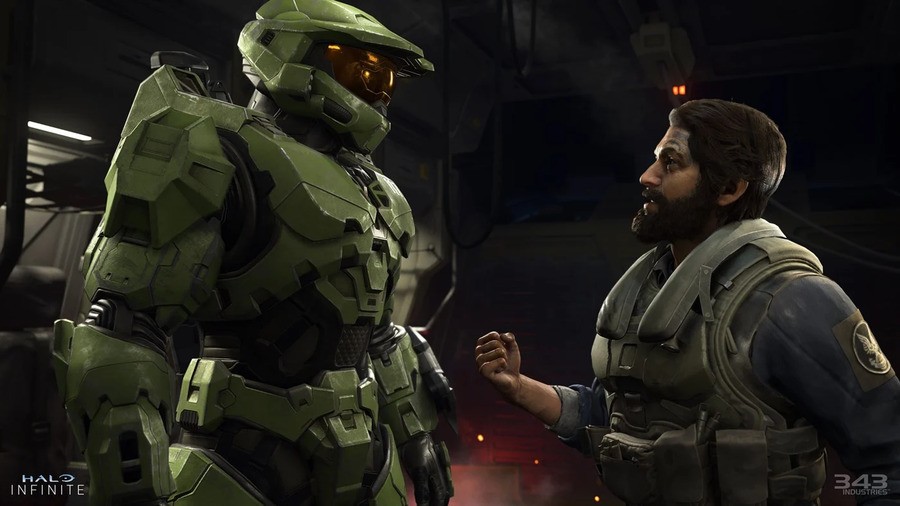 It was revealed yesterday that developer 343 Industries was delaying Halo Infinite from its intended November release until 2021, and Founder and Head of the company Bonnie Ross has since taken to Twitter to apologise.
Here's what Ross had to say following the announcement:
"I know we disappointed many fans this holiday and I apologize. Thank you for your support and understanding today."
The original message, shared by Studio Head Chris Lee both on Twitter and the official Halo Waypoint website, explained that the team needed "adequate time to deliver a Halo game experience that meets our vision":
The decision to shift our release is the result of multiple factors that have contributed to development challenges, including the ongoing COVID-related impacts affecting us all this year. I want to acknowledge the hard work from our team at 343 Industries, who have remained committed to making a great game and finding solutions to development challenges. However, it is not sustainable for the well-being of our team or the overall success of the game to ship it this holiday.
For now, there's no target release date for Halo Infinite other than "2021", although Microsoft will still be launching the Xbox Series X this November with over 100 optimised titles available at launch.
Do you think the delay is a good thing for Halo Infinite in the long run? Share your thoughts below.
[source twitter.com]