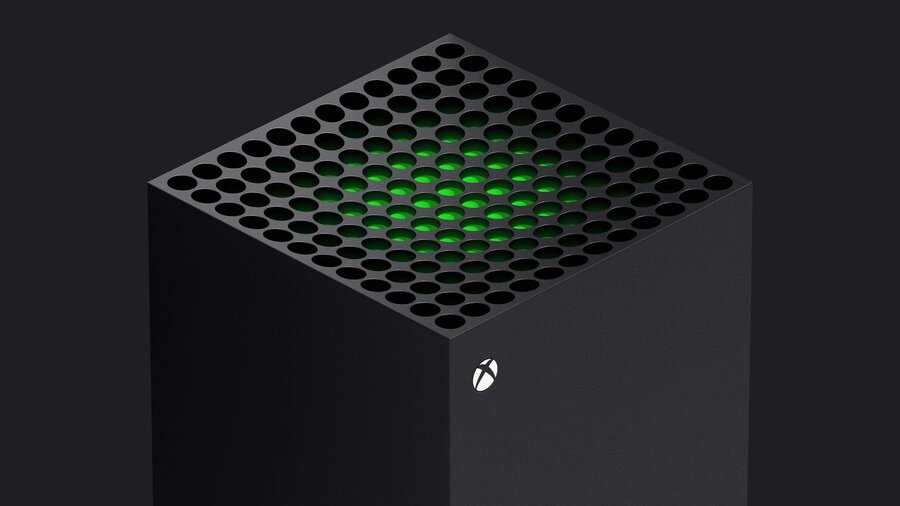 Microsoft's GM of Xbox Games Marketing Aaron Greenberg has confirmed today that the Xbox Series X will have over 60 brand-new launch titles, and over 40 older titles that have been "Optimized for Xbox Series X."
In an interview as part of an Inside Gaming livestream, Greenberg responded to a question about big launch titles other than Halo Infinite by specifically highlighting some of the third-party blockbusters that are on the way:
"We know a lot of our big third-party partners - whether it's Ubisoft, EA, Bethesda, Take-Two, Activision - they're all working on great games that are going to be coming out this Holiday... we're excited to showcase and show more of those big, big AAA blockbuster titles from those partners."
The Microsoft executive then went on to confirm that the Xbox Series X will have over 100 brand-new titles available at launch, while the rest will be made up of older "Optimized for Xbox Series X" games with enhanced features such as Gears 5, Ori and the Will of the Wisps and Forza Horizon 4.
"We'll have over 100 titles available - of the 100, there will be over 60 brand-new games built for this next-gen, and over 40 titles that they're going back and doing development work to fully optimize."
Happy with the amount of launch titles planned for Xbox Series X? Share your thoughts below.
[source youtu.be]