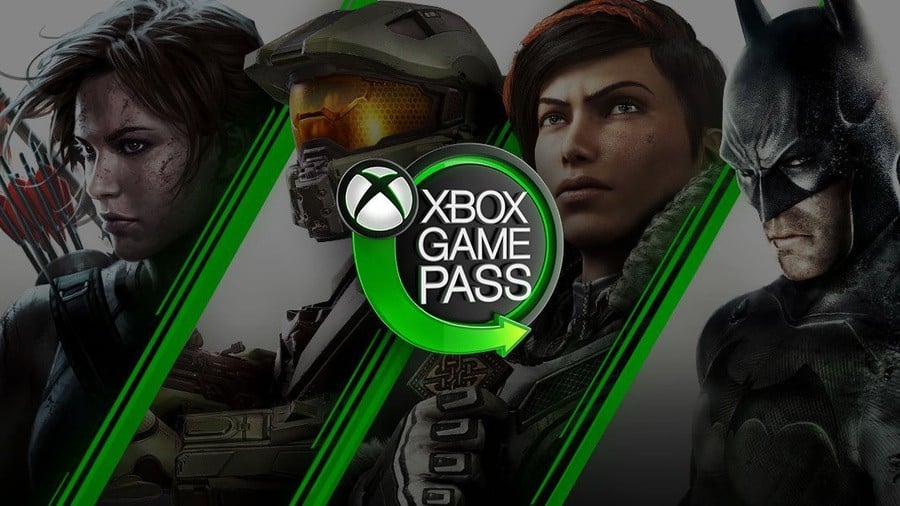 Head of Xbox Phil Spencer has previously mentioned how he would "love" to see Microsoft's Game Pass service on "all platforms", but in a video interview with German website Game Star last week, he suggested this is unlikely to happen - explaining how "other competitive platforms aren't really that interested" in the full Xbox experience that's required with Game Pass. Here's what he had to say:
Game Star: "[Will we] see Microsoft games on other game consoles such as Switch or PlayStation 5 in the future? Can we imagine Game Pass coming [to] those game consoles in the future?"
Phil Spencer: "The thing about other gaming console platforms is we're not able to bring a full Xbox experience on those platforms.

In places where we have, like mobile phones like we're doing now with xCloud coming to Xbox Game Pass Ultimate...what we've done with PC in bringing our full Xbox experience there. Because we know when somebody is playing one of our Xbox games there is an expectation that "I've got my Xbox LIVE community, I have my achievements, Game Pass is an option for me, my first-party library is completely there".
The other competitive platforms aren't really that interested in having a full Xbox experience on their hardware. But for us, we want to be where gamers want to be and that's the path that we're on."
So, if you've been wondering if the Xbox Game Pass subscription service was going to be extended to other platforms, now you know it seems likely it won't be happening. If you want to use this service - at least for now - you'll need an Xbox One, Xbox Series X, PC, or mobile device.
Given how focused Microsoft is on its own future right now, are you at all surprised by Phil's response? Do you think Game Pass could still work on other platforms? Is it better off as an exclusive service? Tell us what you think below.
[source youtube.com, via tweaktown.com]