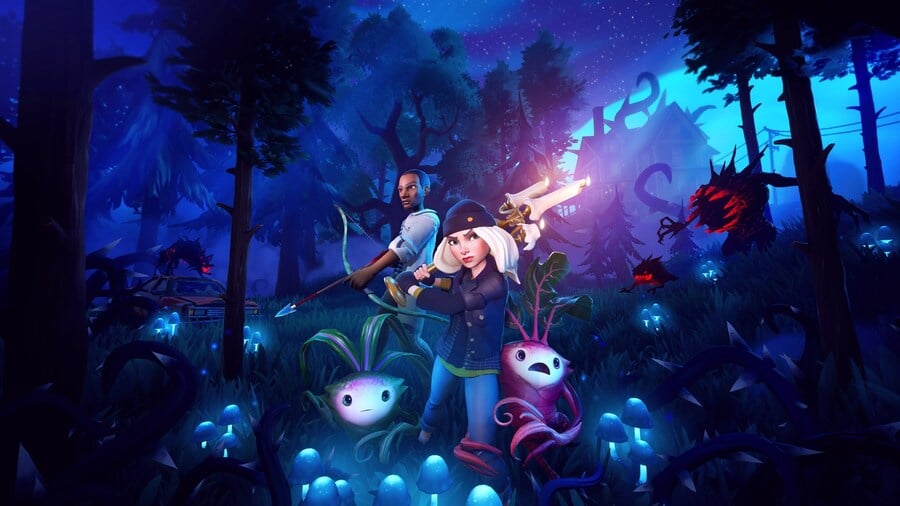 Developer The Molasses Flood has revealed that its upcoming action village building game Drake Hollow has been delayed from its planned release date of July 17th.
In a statement on Twitter, studio director Forrest Dowling explained that the reasons were "techincal, boring, complicated to explain, and all under NDA anyway":
"We're working hard to resolve them so we can launch as soon as possible. I apologize for the delay, and want this game in your hands even more than you do. Unfortunately, due to the nature of the delay we don't have a new date yet, but will let everyone know as soon as we do."
Drake Hollow is set to release with Xbox Game Pass when it finally makes its way to Xbox One and PC, and is centred around the idea of building and defending villages of vegetable-like creatures (called Drakes) from "deadly feral beasts" in the world of The Hollow, featuring single-player and online co-op support for up to four players.
Are you looking forward to Drake Hollow? Did you try out its recent playtest? Let us know below.
[source twitter.com]