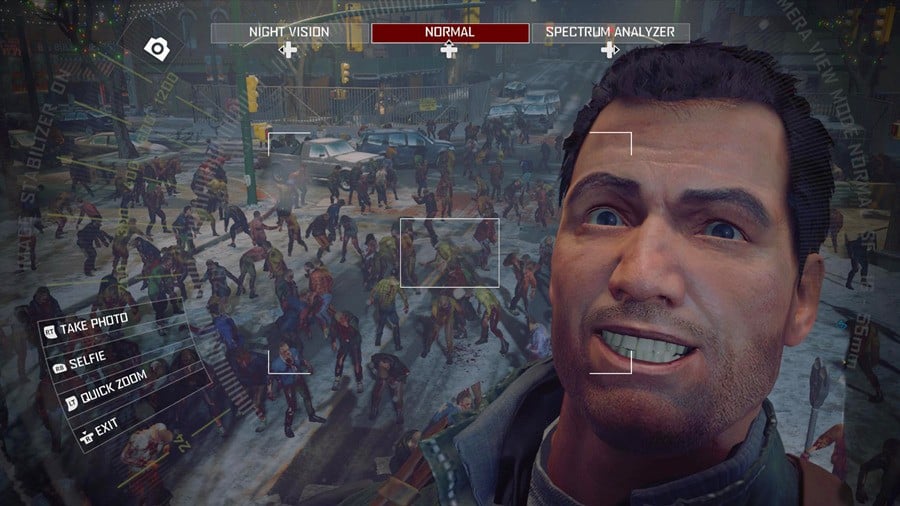 As we reported earlier this month, six games are leaving Xbox Game Pass later today including Dead Rising 4, Undertale and Metal Gear Solid V: The Phantom Pain.
Today is your last chance to play them as part of the subscription service, but they're also all available at discounts of up to 20% off for XGP subscribers if you want to grab any permanently.
We're expecting Microsoft to reveal the next batch of games set to leave Xbox Game Pass over the next 24 hours, so we'll let you know as soon as we hear anything! Hopefully there aren't too many for the chop...
Which of these games should Xbox fans check out before they're removed? Share your favourites below.