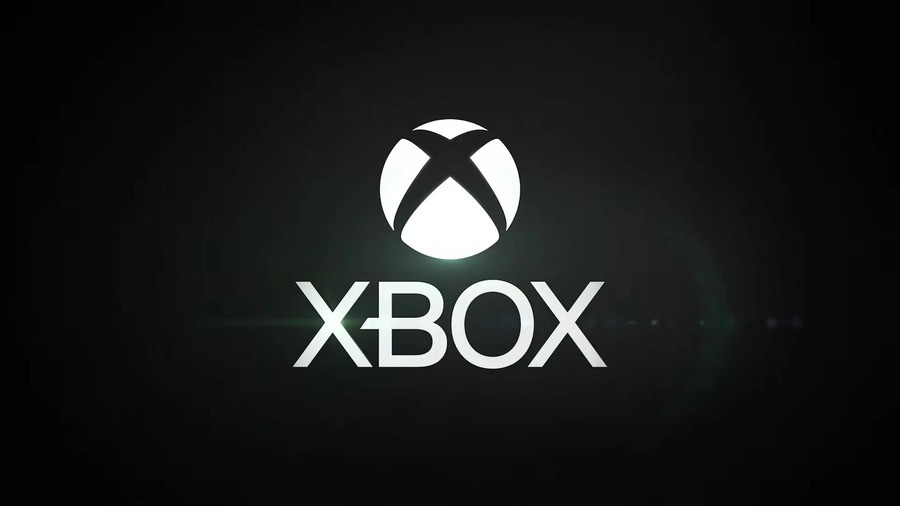 As you've probably heard by now, Microsoft has officially announced its highly-anticipated Xbox Series X event will be taking place later this month on 23rd July. Although details are still limited, what we do know is that we'll be getting a proper look at Halo Infinite, as well as brand-new first-party game announcements.
As exciting as it sounds, there's no guarantee we'll be seeing everything Xbox Game Studios is currently working on in this upcoming broadcast. According to VentureBeat's Jeff Grubb (who recently broke the news about Star Wars: Squadrons ahead of its official reveal), Microsoft intends to "hold some things back" for later on in the year:
"Don't expect Xbox to show everything. It's going to hold some things back for later this year just like Sony did. But not like Nintendo, which is holding games back forever and will never release another one again."
In a follow-up tweet, Jeff adds how this doesn't mean Microsoft will drip-feed information, it's just "not going to show every single game it's making" at the upcoming event. Perhaps we might be limited to a logo reveal for certain games and nothing more.
Do you think Microsoft should show everything it possibly can at the upcoming Xbox showcase? What other games besides Halo are you hoping to get a glimpse of? Share your thoughts down below.
[source twitter.com]