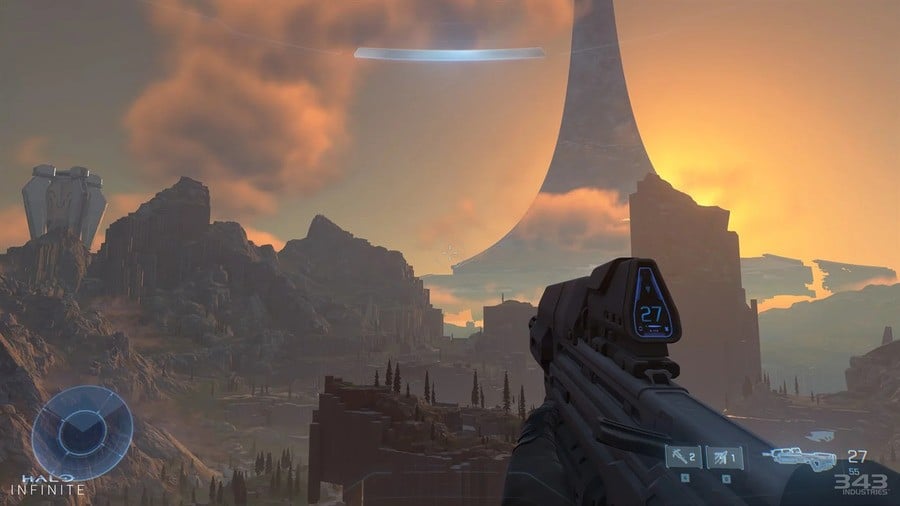 There's been a lot of talk about Halo Infinite's visuals since the game was showcased as part of last week's Xbox event, with both Microsoft and developer 343 Industries responding to the mixed reaction in recent days.
Narrative Experience Director Dan Chosich has also now weighed in on the matter via Twitter (thanks VGC), responding to an overly negative tweet by informing fans that their feedback isn't falling on deaf ears:
"I've been in your shoes. I know what it's like to have expectations built + feel let down. I want you to know your voice matters + is heard. You're not falling on deaf ears. I always want to live up to the legacy that Bungie pioneered. I personally care a lot about honoring that."
This follows comments from 343 Studio Head Chris Lee in an interview with Wccftech last week, who noted the studio is working on some polishing and tuning to "really bring the full potential of our experience to our fans."
What are your thoughts on Chosich's comments? Let us know below.
[source videogameschronicle.com, via twitter.com, wccftech.com]