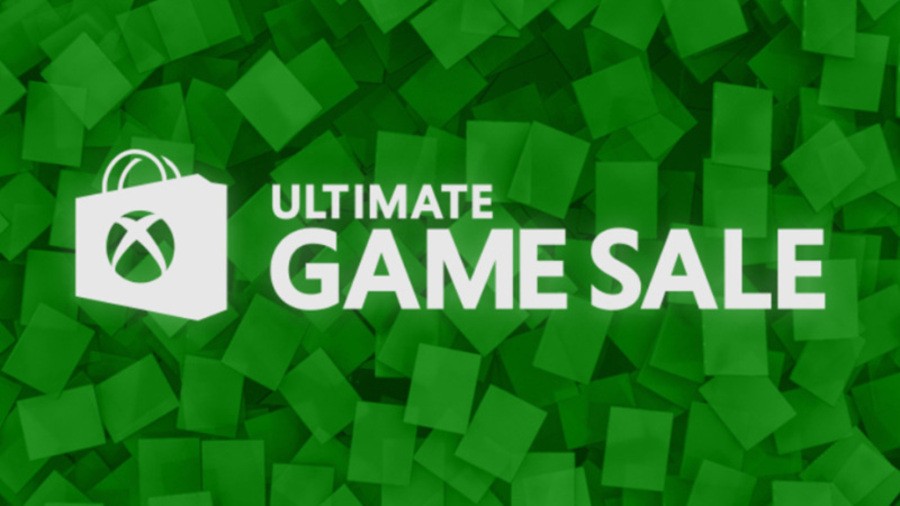 Update (Fri 24th Jul, 2020 11:15 BST): The Xbox Summer Sale 2020 still hasn't begun at the time of writing, and the recent Xbox Games Showcase has now come and gone.
As you can see below, it hasn't started this late in the past few years, so we're assuming it's on the way in the very near future. As soon as we hear something, we'll obviously let you know...
---
Original story (Mon 6th Jul, 2020 11:45 BST): The Microsoft Store Summer Sale (also known as the Ultimate Game Sale and Super Game Sale) is almost upon us, during which a significant number of Xbox digital titles are expected to be discounted for a period of around ten days to two weeks. The official date of the sale hasn't been announced at the time of writing, but we've provided some educated guesses below as to when we think it might be available.
When Is The Xbox Summer Sale 2020?
As mentioned above, the date of the Xbox Summer Sale 2020 hasn't been revealed yet. However, based on past Summer Sales, we're expecting it to be released in the very near future.
Last year's sale took place from July 16 to July 29, with over 700 deals included for Xbox games and add-ons. The year before, it began a bit later on July 19 and lasted until July 30. Here's a list of dates from previous years:
With these dates in mind, it seems there's a chance the Xbox Summer Sale might arrive as soon as this week, but it's more likely to surface next week (w/c July 13th). It would make sense if it overlaps with Microsoft's big Xbox Series X event taking place later this month, which is rumoured to be scheduled for July 23.
Are you looking forward to the Xbox Summer Sale? When do you think it'll drop? Let us know in the comments.