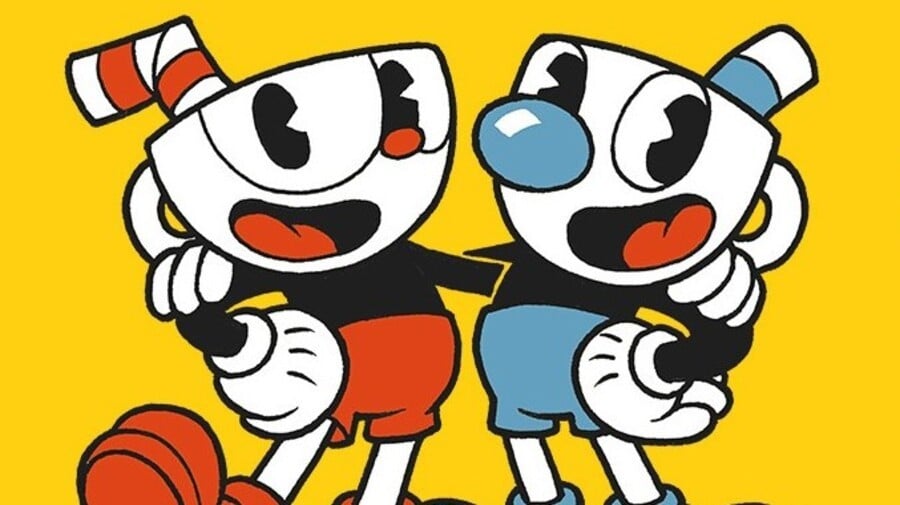 Studio MDHR has revealed that it's bring a free special update to Cuphead for Xbox One players, and has also provided an update on the progress of the upcoming Delicious Last Course DLC.
In a livestream as part of Summer Game Fest (and an accompanying blog post), the developer explained that due to the game being released on PS4, it wanted to "celebrate the wonderful players who believed in us from the very beginning" on Xbox One with a free update packed with various bonus features:
"We will be bringing a free Special Update to Cuphead fans on Xbox, which will add a digital art gallery, behind-the-scenes commentary features, and playable soundtrack to the game. This update is still in the early planning stages, and we'll be taking the time to get things just right, but we will be sure to share more when we have something for you that meets the level of care and quality we always strive for."
As for the upcoming Delicious Last Course DLC, Studio MDHR COO Maja Moldenhauer said the team is still working on it but it's taking longer than expected to complete, and admitted it was probably announced too early. The studio wants it to be a "memorable" and "fulfilling" experience, and it will only come out when it's ready.
Looking forward to the free update? Do you think the DLC will still release in 2020? Share your thoughts below.