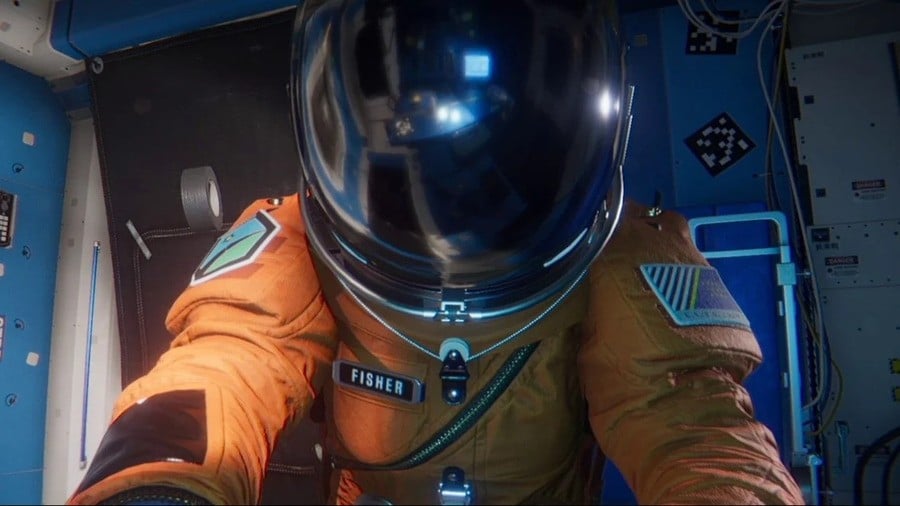 Microsoft has revealed that three more games are being added to Xbox Game Pass tomorrow, June 25.
So, what can we look forward to? Two of the titles are completely brand-new to Xbox One - Devolver Digital's epic sci-fi thriller Observation and 2D action-platformer The Messenger, while the other is 2019's Streets of Rogue.
Here's the list, along with today's addition of noire adventure Night Call:
Additionally, Microsoft has confirmed that nine Xbox Game Pass titles will be leaving the service on June 30th. Xbox Game Pass subscribers can get discounts of up to 20% on each of them until that date.
Which of these new Xbox Game Pass titles are you most excited for? Let us know in the comments.

[source news.xbox.com]