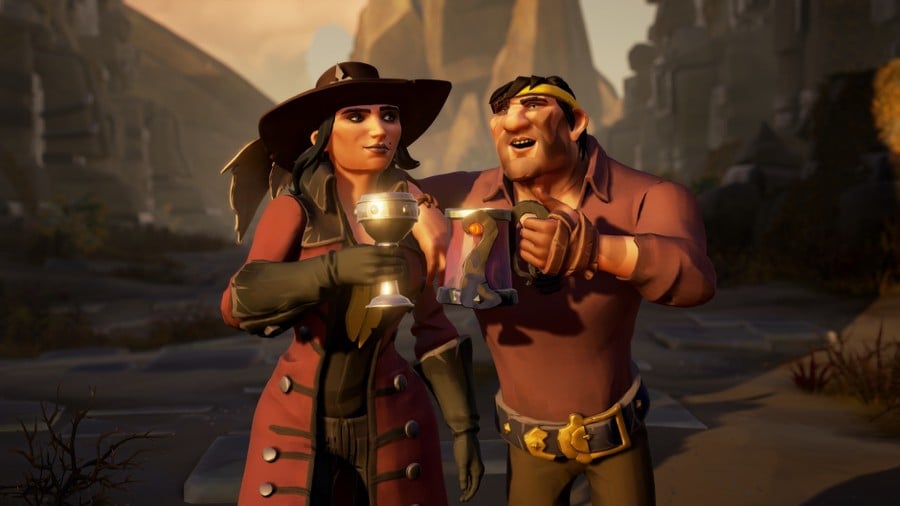 We know that quite a few members of the Pure Xbox community have yet to jump into Sea of Thieves, so here's a great way to get started - a free, fantastic all-encompassing guide for new players.
The guide was unveiled by the Sea of Thieves team a couple of days ago on Xbox Wire, and spans 24 in-depth pages relating to everything from game modes and objectives to finding crews.
Our Sea of Thieves New Player Guide is designed to give you a great grounding in the game, letting you know what to expect and offering tips on how to get the most from your Voyages. Covering everything from the bare-bones basics to great ways of finding new crewmates, it's an essential tool for anyone taking their first steps on the path to Pirate Legend!
Meanwhile, the team also confirmed that Sea of Thieves has got off to a great start since joining Steam, with more than 3.5 million hours spent in the game by the end of its first week.
What do you think of the Sea of Thieves New Player Guide? Let us know in the comments.
[source news.xbox.com]