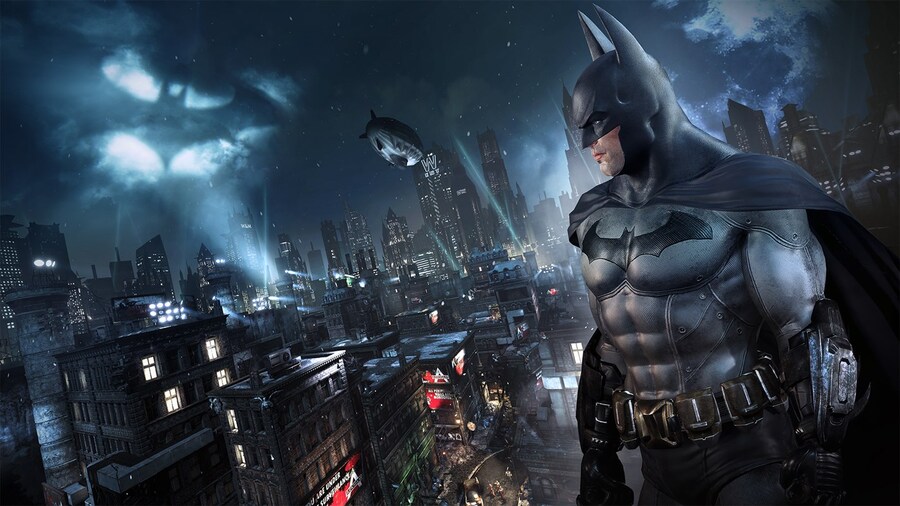 According to some recently registered domain names spotted by a user on Resetera, WB Games might be getting ready to reveal a new Suicide Squad game, as well as a Batman game called "Gotham Knights."
Let's start with the Suicide Squad title. This is rumoured to be the next project from Batman: Arkham series developer Rocksteady Studios, and two separate domains have been spotted - one for suicidesquadgame.com, and another for suicidesquadkillthejusticeleague.com. Both of these were registered earlier this month.
As for the Batman title, the domain gothamknightsgame.com was recently registered on June 19, possibly hinting at the name of WB Montreal's rumoured upcoming title. All of these domains were registered with MarkMonitor Inc, which reportedly acts as the registrar for WB Interactive.
We can't be sure of either game just yet, but there's a good chance we'll hear more in August, with WB Games set to provide "new announcements" at the upcoming DC FanDome event.
What are your thoughts on this? Interested in a Suicide Squad game? Let us know in the comments.