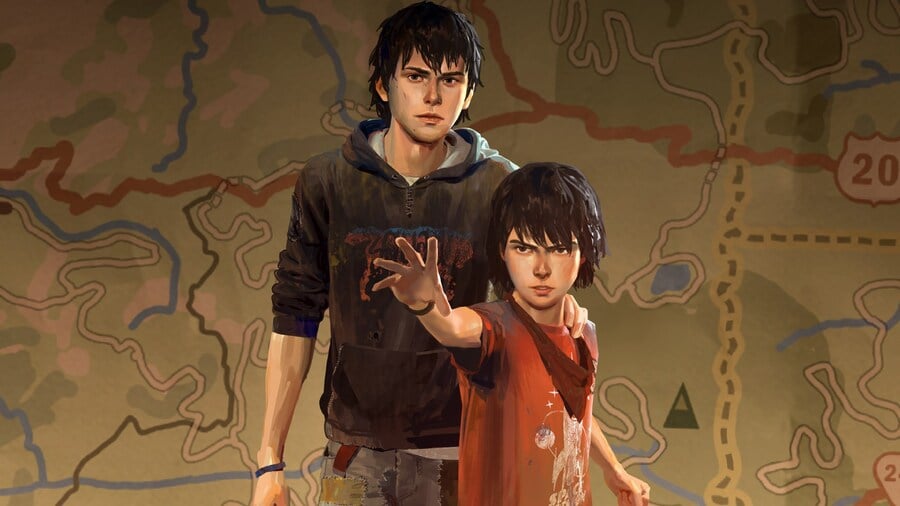 Here's a final reminder - today is your chance to play the likes of Life is Strange 2, Metro Exodus and The Flame in the Flood with Xbox Game Pass, all of which leave the service in less than 24 hours.
There are nine games being removed in total, all of which you'll find below:
If you want to add any of these games to your library permanently, you can save up to 20% on each of them before they're removed from Xbox Game Pass later today.
Which of these games are you disappointed to be losing? Let us know in the comments.