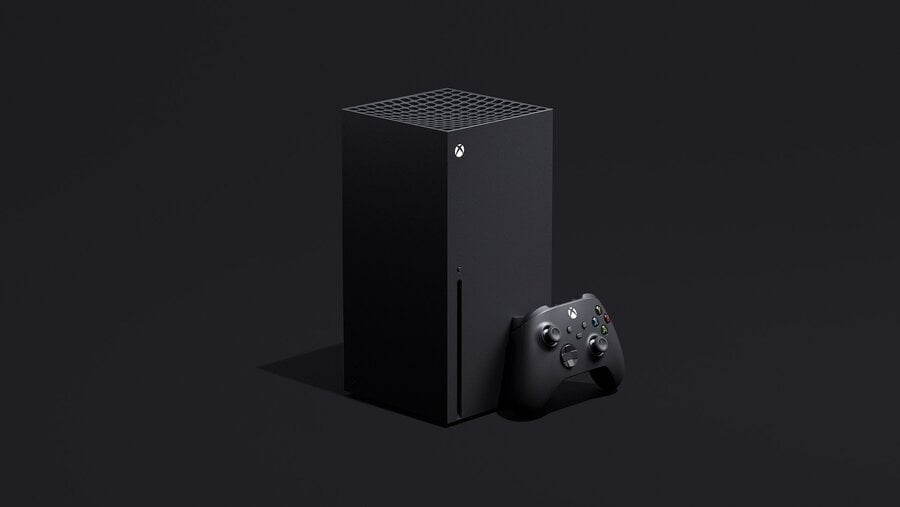 Ever since Microsoft first revealed the Xbox Series X back in December 2019 at The Game Awards, there's been a big question on everyone's minds - what will the price be?
For now, we're still none the wiser as to how much we'll be handing over this Holiday, and the same can be said for the folks over at Push Square with the PS5. It looks like both companies are playing the waiting game in revealing those all-important prices, despite just a few months remaining until launch.
Back in April, Xbox head Phil Spencer said that pre-orders for the Xbox Series X would come "later in the summer, I think." That appears to suggest we might learn of a price around July or August, possibly even at next month's huge Inside Xbox event, but there's always a chance the date could be pushed back further.
With that in mind, we want to know when you think the Xbox Series X price will be revealed. Will it be as soon as this month? How about at Inside Xbox in July? Could it even go down to the last few months of the year?
Let us hear your predictions in the comments, and be sure to vote in the poll!