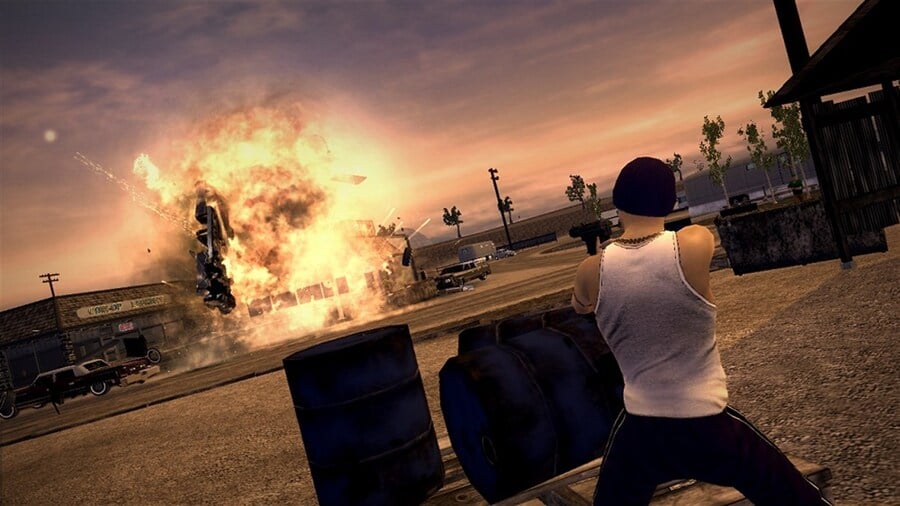 Microsoft announced July 2020's Xbox Games with Gold last week, giving us a look at four more games we'll be able to play at no extra charge with our Gold memberships next month.
In case you missed it, the games are 2019 rally racer WRC 8 FIA World Rally Championship, basketball beat 'em up Dunk Lords, Xbox 360 classic Saints Row 2, and side-scrolling platformer Juju.
With just a few days left until the first games are made available, we want to know how you feel about next month's selection, as well as which title you're most looking forward to below.