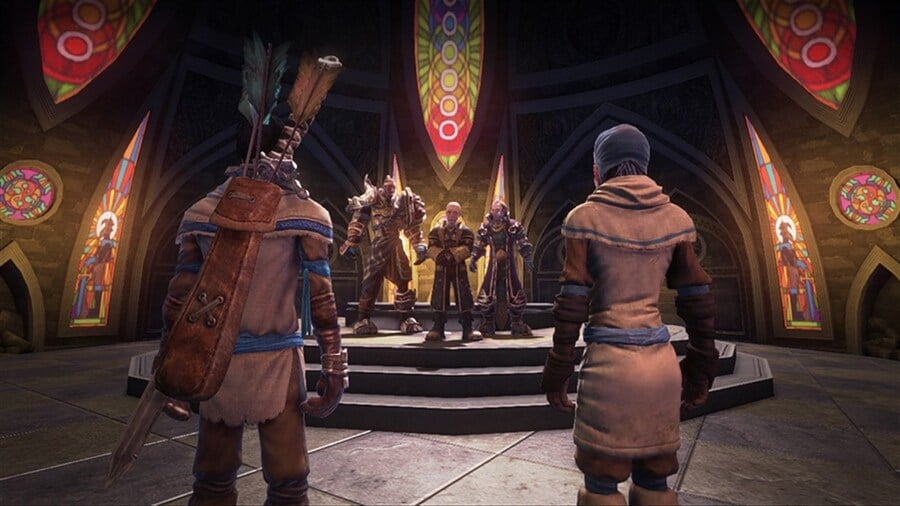 We've been hearing rumours that a new Fable is in the works for Xbox Series X for a while now, and here's the latest - Fable fans have spotted a mysterious Twitter account that might be alluding to the new game.
The Twitter account in question is literally @fable, which says it joined in March 2020, and currently has a tagline of "placeholder." Its tweets are locked, so there's nothing to see for now.
Interestingly, another Reddit post from last year noted that when you typed in @fable on Twitter, it linked to the account of developer Playground Games, although it seems this was just Twitter's search algorithm pairing the two.
We have no idea whether this account is the real deal or just a strange coincidence, but either way, we'll hopefully learn of the new Fable's existence at Microsoft's big first-party event in July.
Do you think this account is for a new Fable game? Share your thoughts in the comments.
[source twitter.com, via reddit.com]