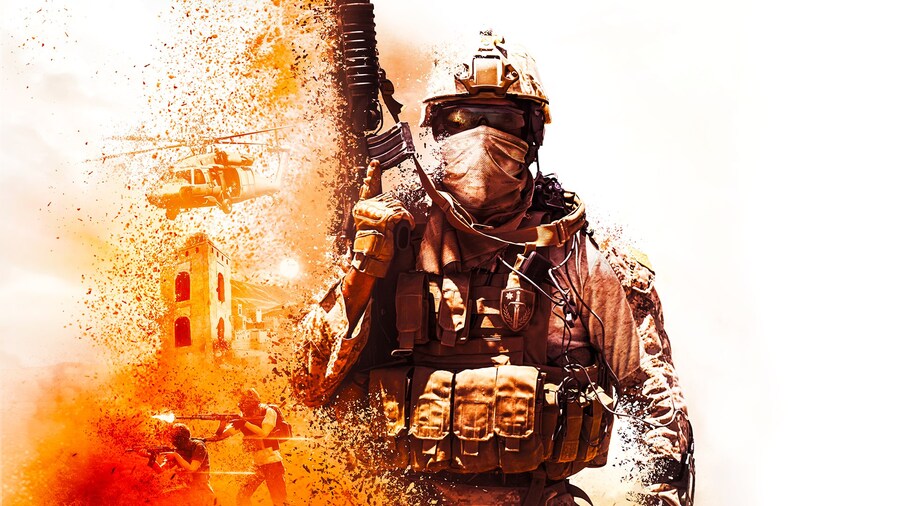 Developer New World Interactive has revealed that it has delayed the upcoming Xbox One release of tactical FPS Insurgency: Sandstorm to deliver "a more complete and optimised version of the game."
Initially, it was set to release on August 25, 2020 for current-gen platforms. A new target date hasn't been provided as of yet, but the company nevertheless says development of the console versions "has been on a good track," and it'll also use the extra time to explore the potential of a next-gen release:
We know this is very disappointing and frustrating news for those of you who have been waiting for the console release, and we know you have been waiting a long time to hear from us. We aim to make use of the additional time to improve the Day 1 experience of our company's first-ever console title. This additional time will allow us to deliver a more complete and optimised version of the game, as well as explore the exciting possibilities of a next-gen console release in addition to PlayStation 4 and Xbox One.
Pre-orders for Insurgency: Sandstorm on Xbox One are still live on the Microsoft Store at the time of writing, so it remains to be seen whether they'll be taken down in the near future. New World Interactive says it'll keep the community updated on the game's progress "as and when we get new information."
What are your thoughts on the delay for Insurgency: Sandstorm? Let us know in the comments.
[source twitter.com]