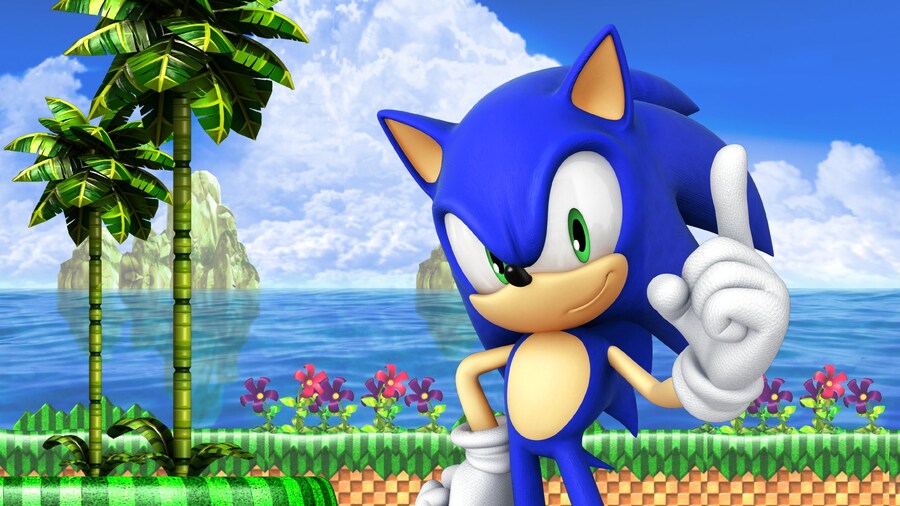 Happy belated birthday Sonic! The beloved blue hedgehog turned 29 on Tuesday, and Xbox has included a large selection of Sonic games in this week's Deals with Gold sale as a result.
While the vast majority are classic Xbox 360 titles, keep in mind that they'll also work on Xbox One due to backwards compatibility. Also note that these discounts apply for Xbox Live Gold members only.
Don't forget to check out our weekly roundup for more offers in this week's Xbox Sale, and you'll also find some great bargains and the complete list of discounts via Xbox Live's Major Nelson below:
The following deals will expire at 11:00 AM BST on Tuesday, June 30.
Will you be grabbing any of these Sonic classics this week? Let us know in the comments.