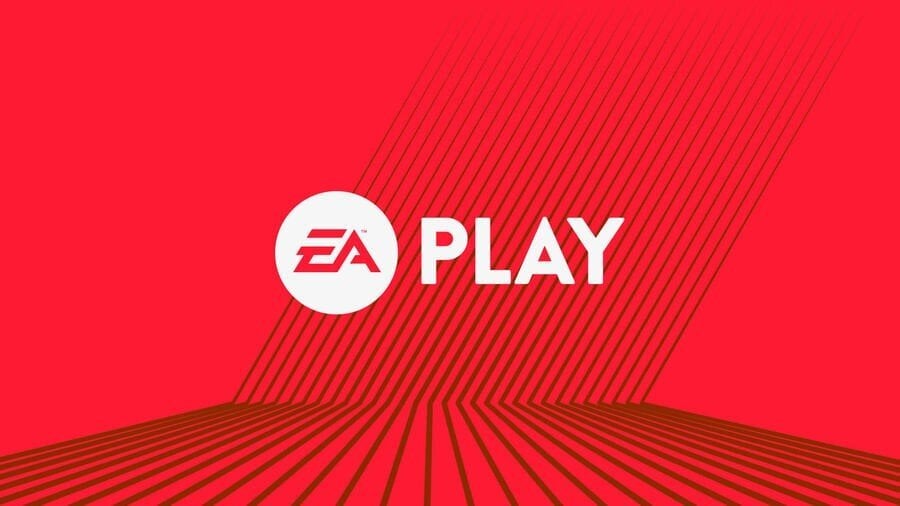 EA has announced that its EA Play Live event that was scheduled to take place next week on June 11th has been pushed back to June 18th. The company revealed the new date in a statement on Twitter.
"With the important conversations taking place and important voices being heard around the world right now, we're moving our time to come together in play," it said.
The event will still take place at the same time on June 18th - midnight in the UK, 4pm PT/7pm ET in the US, and 9am AEST the next day in Australia. It's set to feature world premieres, news and more.
[source twitter.com]