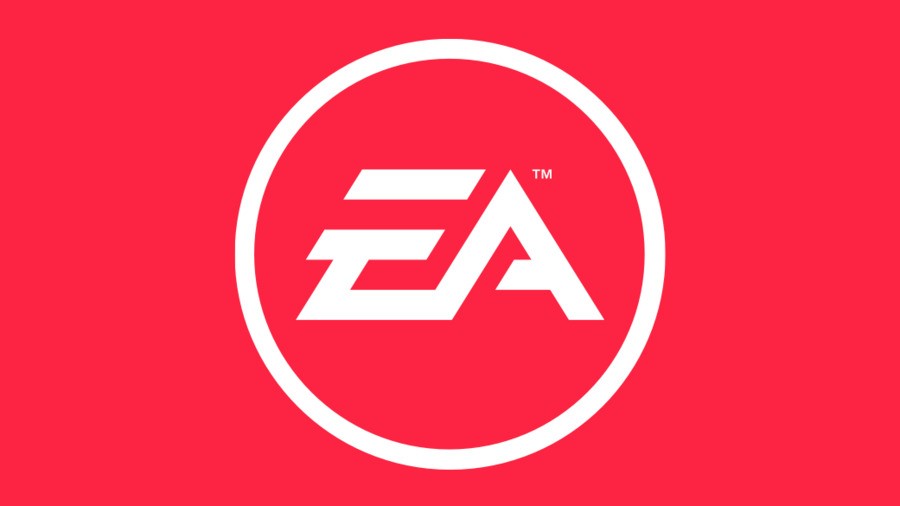 EA has announced that its EA Play event will still be happening this year, but in a digital form called 'EA Play Live'. This was revealed via Twitter, where it was confirmed the event will feature world premieres, news and more. It will also reportedly showcase games via "a live broadcast, community content, and more" (thanks IGN).
The date of the event will be Thursday, June 11, and it will begin at midnight in the UK, 4pm PT/7pm ET in the US, and 9am AEST on June 12th in Australia.
Nothing has been announced about what we might see at the event yet, although the likes of the company's 2021 sports titles and possibly even the next Battlefield could be on the cards.
What games and world premieres are you hoping to see in EA Play Live? Let us know in the comments.
[source twitter.com]