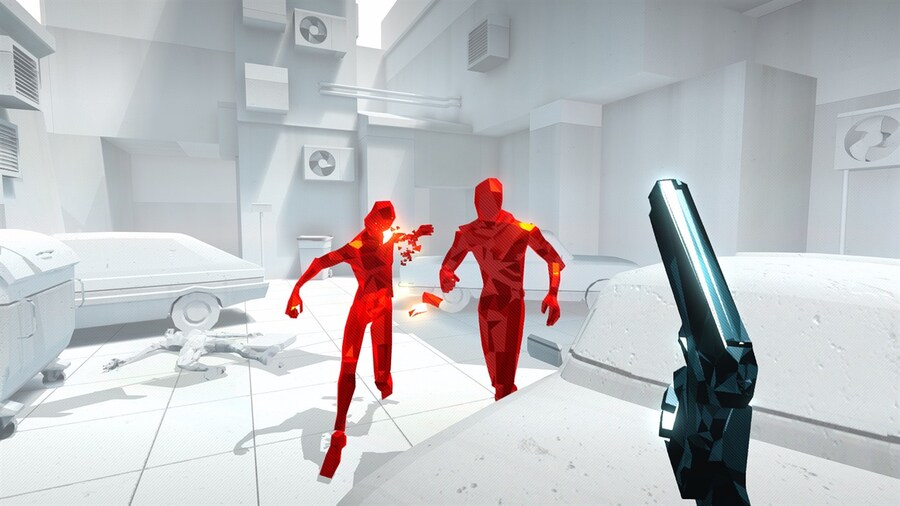 Update (Wed 10th June, 2020 18:00 BST): Microsoft has now confirmed that 10 of these games will leave Xbox Game Pass on June 15th, but Screamride will no longer be removed.
We've updated this post to remove Screamride from the Leaving Soon section of the article.
---
Original Story (Sat 30th May, 2020 13:30 BST): Microsoft has revealed another set of Xbox Game Pass titles set to leave the service in the near future via the official mobile app, which amounts to 11 games in all across Xbox One and PC.
The company hasn't revealed an official date of when these games will leave Xbox Game Pass just yet, but we're assuming it'll be somewhere around mid-June. Here's the full list:
If you want to purchase these games permanently before they leave the service next month, the vast majority are now available with 20% discounts on the Microsoft Store for Xbox Game Pass subscribers.
Which of these games should Xbox fans check out before they're removed? Share your favourites below.