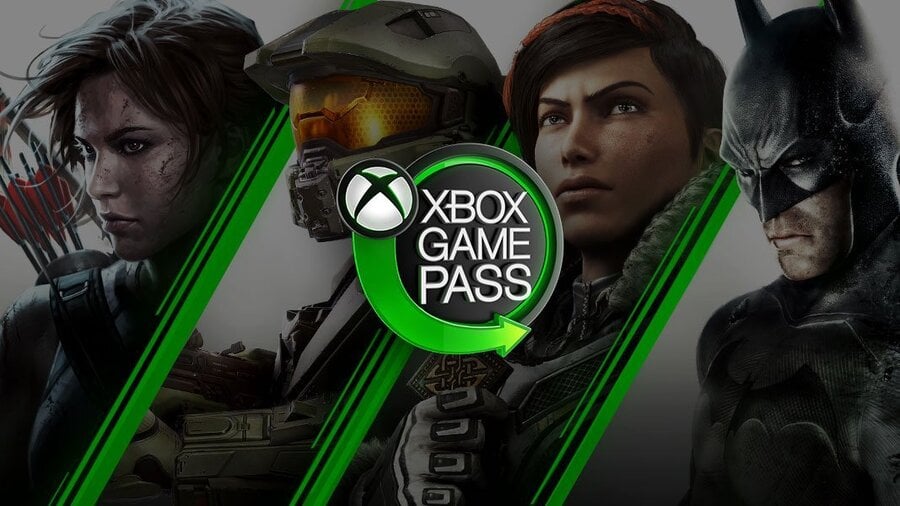 We all know how much the Xbox Game Pass team loves teasing Xbox fans on Twitter, having recently hinted at an initial batch of games that were eventually added earlier this month. Last week the team was at it again, suggesting we could be treated to a significant number of new Xbox Game Pass titles in the near future:
Keep in mind that Microsoft usually announces a batch of titles for the latter half of every month (somewhere around the 15th), although the service is also known for springing regular surprises on us.
Of course, it's been a big month for Xbox Game Pass already. Red Dead Redemption was one of three titles added to the service a few days ago, and games such as Halo 2: Anniversary (for PC), Final Fantasy IX and Minecraft Dungeons are all still yet to come. Let's see what else Microsoft has in store...
What do you want to see added to Xbox Game Pass later this month? Let us know in the comments.
[source twitter.com]