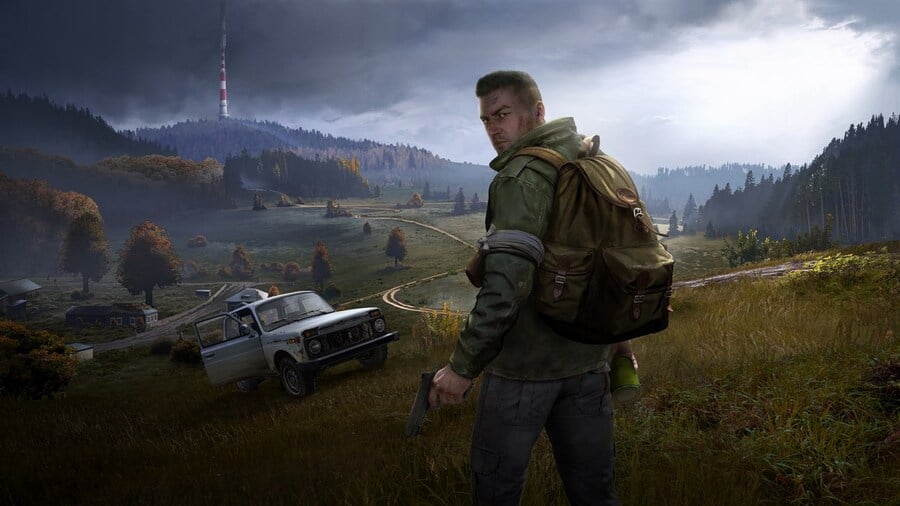 There was a lot of news coming out of the Xbox camp yesterday, so you might have missed that three more games were added to Xbox Game Pass. The first of these was the highly-anticipated Red Dead Redemption 2, while both DayZ (for Xbox One) and MechWarrior 5: Mercenaries (for PC) also showed up on the service.
The latter was a huge surprise, having not been previously announced as coming to Xbox Game Pass. MechWarrior 5: Mercenaries actually dropped on the Microsoft Store for the first time yesterday after initially releasing via the Epic Games Store back in December 2019.
You can grab all of these three games via the Microsoft Store links below:
Will you be trying out any of these games this weekend? Let us know in the comments.