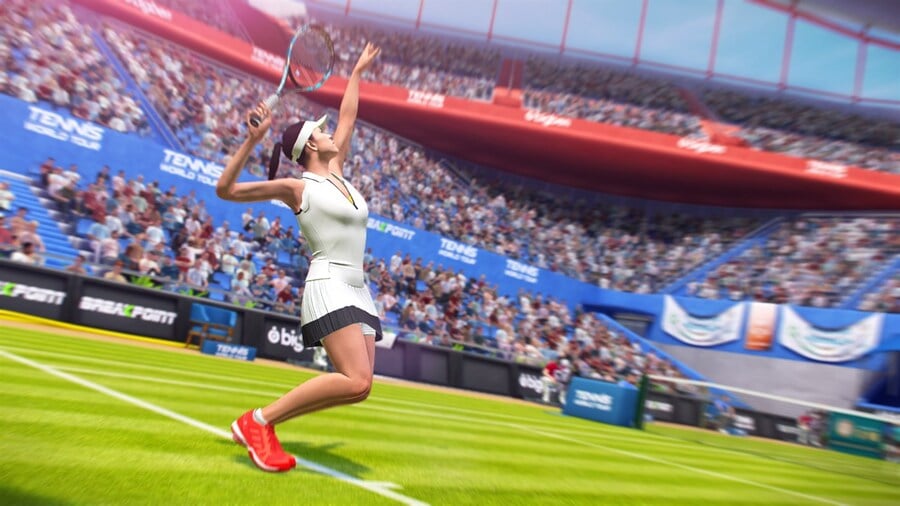 Nacon has announced that it's bringing Tennis World Tour 2 to PC and consoles in September, with the original game reported to have sold over 700,000 copies.
Very few details have been revealed about the game at the time of writing, aside from that it'll feature "more realistic gameplay and the chance to play as the biggest tennis stars in world-famous competitions."
The first game in the series was released back in 2018, and ultimately didn't get off to the best of starts, suffering a 42 rating on Metacritic. The game has since implemented a significant number of updates, and it'll be interesting to see how the sequel matches up to Big Ant Studios' AO Tennis 2, released earlier this year.
Interested in Tennis World Tour 2? Played the first game? Share your thoughts in the comments.
[source globenewswire.com, via metacritic.com]