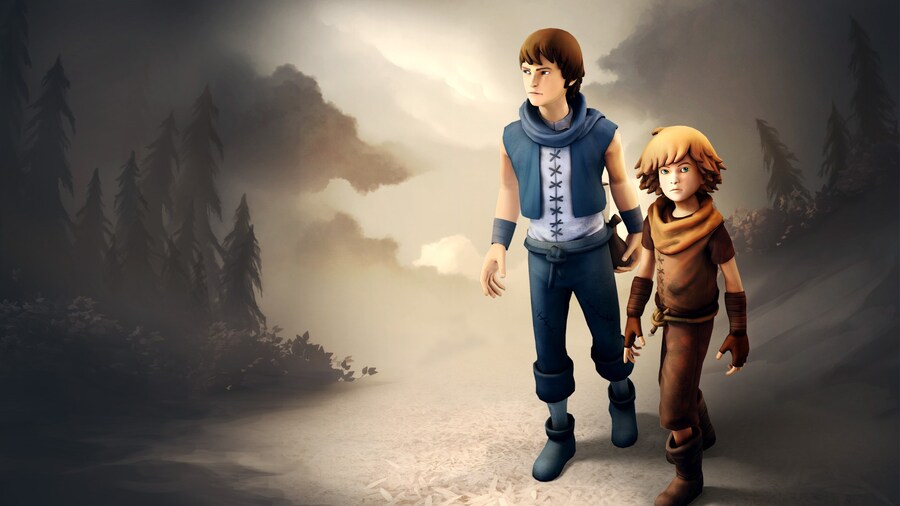 We've seen a lot of great additions to Xbox Game Pass over the past month including Red Dead Redemption 2, Alan Wake and Minecraft Dungeons, but now we're having to wave goodbye to some great games as well.
Seven games in total across Xbox One and PC are leaving the Xbox Game Pass subscription service later today, including some real gems. Here's the full list:
| Date | Game | Platform |
| --- | --- | --- |
| May 29th | #IDARB | Xbox One |
| May 29th | Brothers: A Tale Of Two Sons | Xbox One, PC |
| May 29th | Hydro Thunder (Hurricane) | Xbox One, PC |
| May 29th | Old Man's Journey | Xbox One, PC |
| May 29th | Opus Magnum | PC |
| May 29th | Stealth Inc 2: A Game of Clones | PC |
| May 29th | The King Of Fighters 98 Ultimate Match | Xbox One |
Fortunately, it's not all bad news if you're a fan of these games. Microsoft is still offering 20% discounts on all titles for a little while longer (two more days in some cases if the Microsoft Store listings are accurate), so you can add them permanently to your Xbox library at a reduced price.
Sad to see these games leave Xbox Game Pass? Give us your thoughts in the comments.