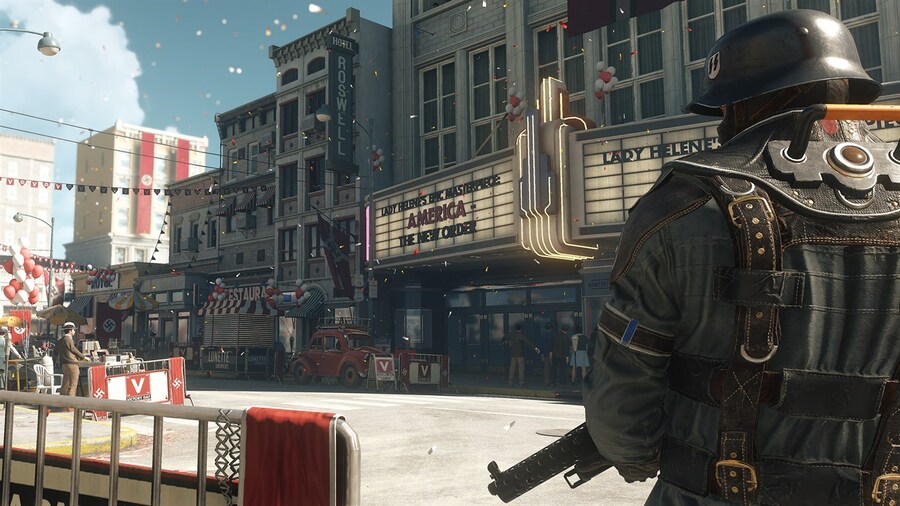 There have been some amazing additions to Xbox Game Pass already this month, including Red Dead Redemption 2, Halo 2: Anniversary and Final Fantasy IX. But here's the bad news - ten games across Xbox One and PC, including some particularly big titles, are leaving the service later today.
You can see the full list in the table below, which features the likes of DOOM, Rise of the Tomb Raider and Wolfenstein II: The New Colossus.
You can get discounts on all of these titles before they leave Xbox Game Pass, with up to 20% available for the majority (and more in some cases). Additionally, The LEGO Ninjago Movie Video Game is currently free (!), on Xbox One at the time of writing, so don't forget to grab it!
Are you disappointed to be losing any of these titles today? Let us know in the comments.