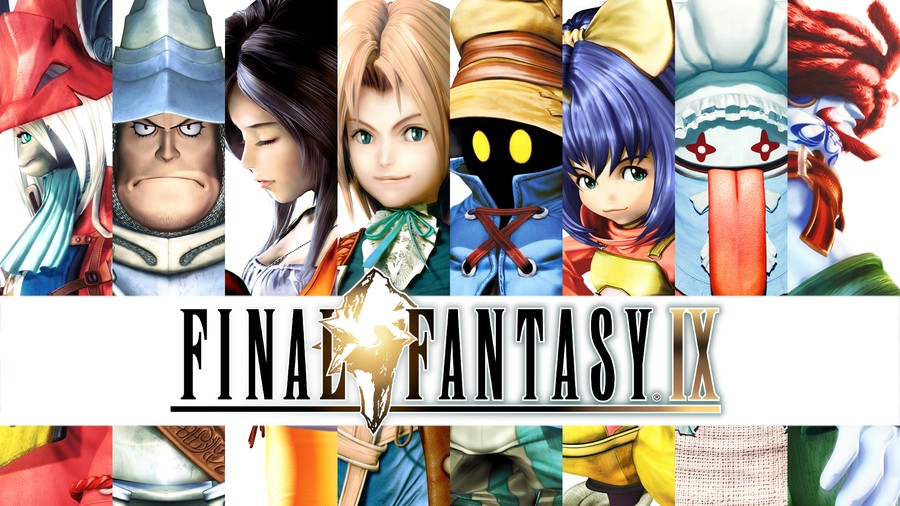 If you love JRPG and happen to also be a fan of the Final Fantasy series, this week you're in for a treat with the release of Final Fantasy IX on Xbox Game Pass. The download, which is now live, requires 4.97 GB of free space.
This classic Final Fantasy game was originally released on the PlayStation in 2000 and has since sold more than five million copies to date. The new digital version on Xbox and PC includes a number of enhancements to make the grind a little easier:
Experience the adventure once again with characters and pre-rendered movies featured in high definition, as well as a new booster system with a selection of various modes such as "high speed" or "no encounters"!
And for anyone who hasn't played this game before, here's the story along with some screenshots:
Zidane and the Tantalus Theater Troupe have kidnapped Princess Garnet, the heir of Alexandria. To their surprise, however, the princess herself yearned to escape the castle. Through a series of unusual circumstances, she and her personal guard, Steiner, fall in with Zidane and set out on an incredible journey.
Meeting unforgettable characters like Vivi and Quina along the way, they learn about themselves, the secrets of the Crystal, and a malevolent force that threatens to destroy their world.
Will you be revisiting FFIX, or perhaps even trying it out for the first time ever? Leave a comment below.
[source microsoft.com]