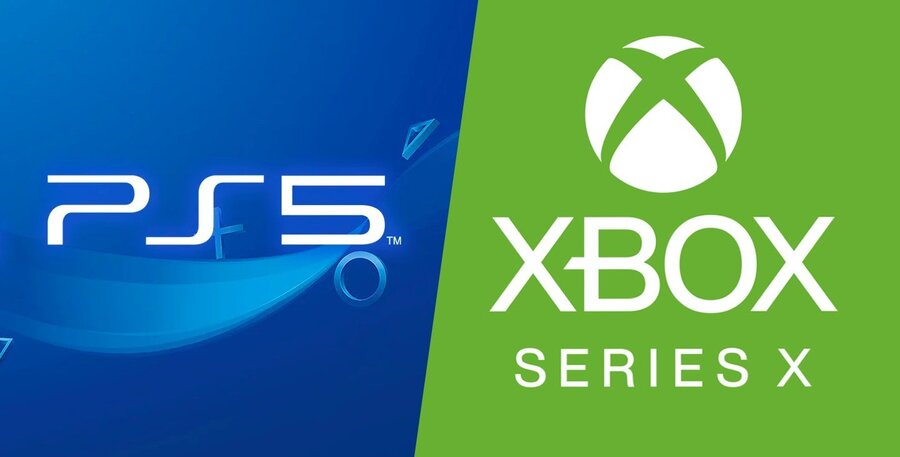 Sony has announced that it's hosting a digital PS5 event next week giving a first look at games for the system, and we're expecting at least some of them to be coming to Xbox Series X as well.
The company says that the digital showcase will run for just over an hour on Twitch/YouTube, and we're sure our friends at Push Square will cover it too! Nothing has been said about what specific titles will be featured, so it's anyone's guess as to what to expect for now.
If you don't fancy tuning into the digital showcase live next week on June 4 at 1pm PDT / 4pm EDT / 9pm BST, rest assured we'll be covering any relevant Xbox Series X information following the event.
Which Xbox Series X games do you think will be featured next week? Share your predictions below.
[source blog.playstation.com]