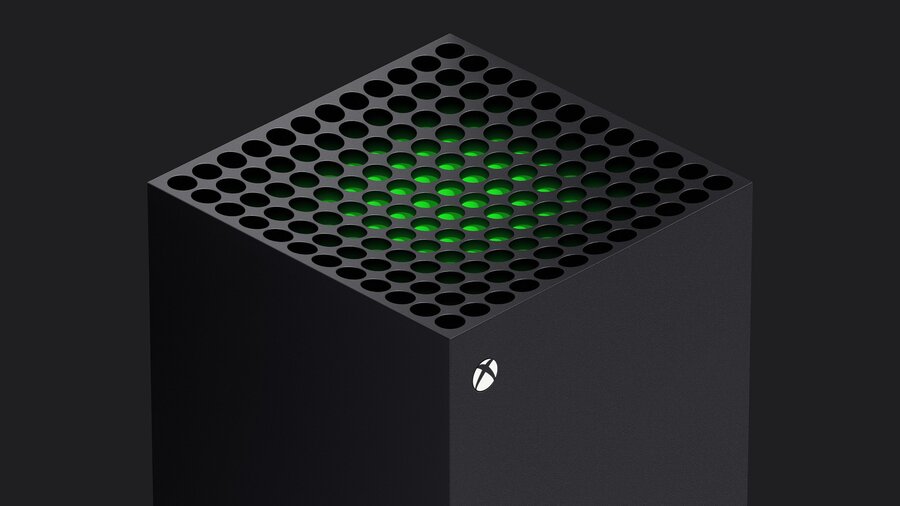 The highly-anticipated Xbox Series X first-look gameplay event is arriving this Thursday as part of an Inside Xbox episode, and Microsoft has announced that more "monthly moments" will be coming throughout the year. It's calling this "Xbox 20/20," and says it will allow the company "to engage, connect and celebrate with you about what's in store for the next generation of gaming."
We're expecting these monthly events to focus primarily around the Xbox Series X, although Microsoft also says that updates on Xbox Game Studios, Xbox Game Pass and Project xCloud will be featured as well, and that "every month will bring something different."
Microsoft has already confirmed that July will provide our first look at some first-party Xbox Game Studios titles and gameplay. But what about June? Speaking via Twitter, GM of Xbox Games Marketing Aaron Greenberg stated that it will be done "differently than an Inside Xbox show", but he isn't going into specifics for now. However, a report from Bloomberg is saying it will "highlight the Xbox platform and services."
What do you think of this "monthly moments" idea? Share your thoughts in the comments.
[source news.xbox.com]