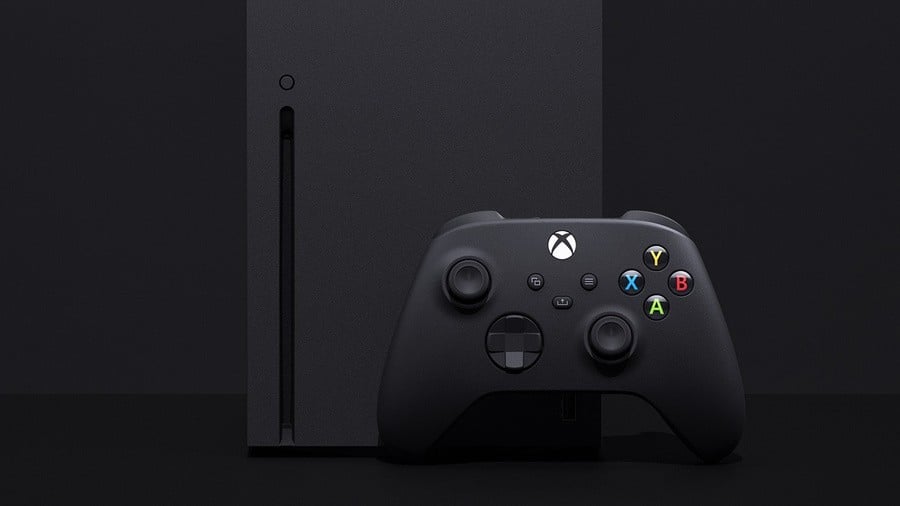 Microsoft has discussed various new details about the backwards compatibility features on Xbox Series X, revealing that thousands of backwards compatible games are already playable on the system.
In a post on Xbox Wire, Director of Program Management for Xbox Series X Jason Ronald revealed that the team has put more than 100,000 hours of play testing into backwards compatible titles already, and will have more than doubled that figure by the time the console launches:
"Many of us in Team Xbox play on the Xbox Series X daily as our primary console and switching between generations is seamless. By the time we launch this holiday, the team will have spent well over 200,000 hours ensuring your game library is ready for you to jump in immediately."
Ronald also went into detail about the improvements that are coming to backwards compatible titles on Xbox Series X, confirming "they should play better than ever before." In addition to new features such as the ability to add automatic HDR, Quick Resume support, reduction in load times and the possibility for increased frame rates and resolutions for certain titles, all games will ultimately utilise "the full power of the Xbox Series X."
"Backwards compatible games run natively on the Xbox Series X hardware, running with the full power of the CPU, GPU and the SSD. No boost mode, no downclocking, the full power of the Xbox Series X for each and every backward compatible game. This means that all titles run at the peak performance that they were originally designed for, many times even higher performance than the games saw on their original launch platform, resulting in higher and more steady framerates and rendering at their maximum resolution and visual quality."
How excited are you for backwards compatibility on Xbox Series X? Let us know in the comments.
[source news.xbox.com]