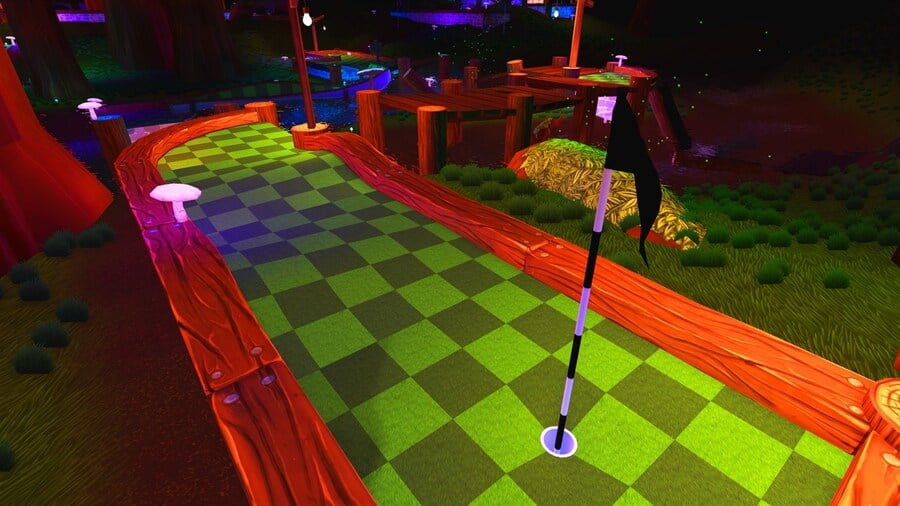 Some games just feel like they're made for Xbox Game Pass. Golf With Your Friends is one of those titles, which makes its Xbox One debut today with 12 player online multiplayer support. Fortunately, we're happy to confirm that the game is indeed now available with Xbox Game Pass for console as well!
If you've never heard of it, Golf With Your Friends has been a popular minigolf title on PC for a few years now. The Xbox version features the aforementioned 12 player online support, themed courses, powerups, customisations and three different game modes including classic minigolf, hoops and hockey.
Why have friends if not to play Golf... With Your Friends! Nothing is out of bounds as you take on courses filled with fast paced, exciting, simultaneous mini golf for up to 12 players!
Will you be downloading Golf With Your Friends on Xbox One later today? Let us know in the comments.
[source majornelson.com]