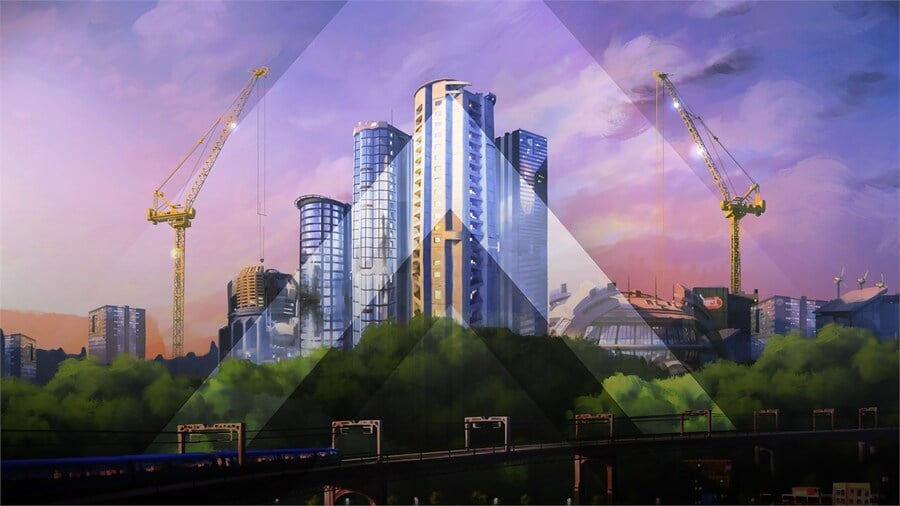 It's not very often that games are removed and then added back to Xbox Game Pass, but that's exactly what has happened with Cities: Skylines. The game has subtly been re-added to the service following its initial removal back in March, and is now available for both Xbox One and PC.
It's interesting timing, considering that Paradox Interactive recently announced the game would be offering free DLC for a week starting today. The Green Cities DLC is supposed to be live for free right now on the Microsoft Store, but the discount doesn't seem to have been applied as of yet.
Cities: Skylines – Xbox One Edition puts you in charge of a growing city – from the ground-breaking of its first streets to the ever-changing needs of thousands of citizens. Design, build, and manage the city of your dreams, from public services to civic policies, and challenge yourself to grow from a simple town to a bustling metropolitan hub.
Are you happy to have Cities: Skylines back on Xbox Game Pass? Share your thoughts below.