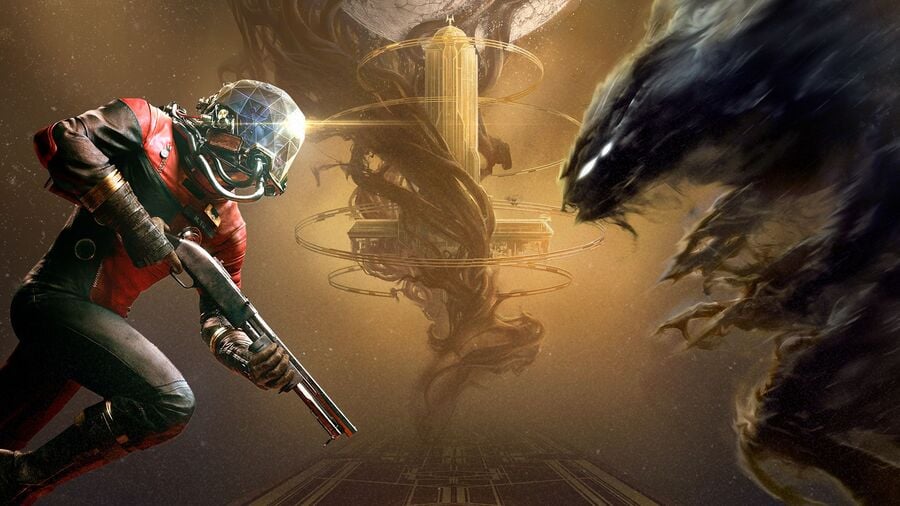 It's the bit we never like talking about — a massive eight games are leaving Xbox Game Pass across console and PC later today. We're not exactly when they'll disappear (they're still live at the time of writing), but it won't be long until they're removed from the service altogether.
But here's the good part! If you want to extend your stay with these games, they're all currently available for up to 20% off. Again, these discounts will end at some point in the next 24 hours, so we suggest taking advantage sooner rather than later to avoid missing out.
So, which games are leaving? Let's take a final look at them below:
Xbox Game Pass Games Leaving April 15th
Are you sad to see these titles go? Let us know your favourite of the bunch in the comments.