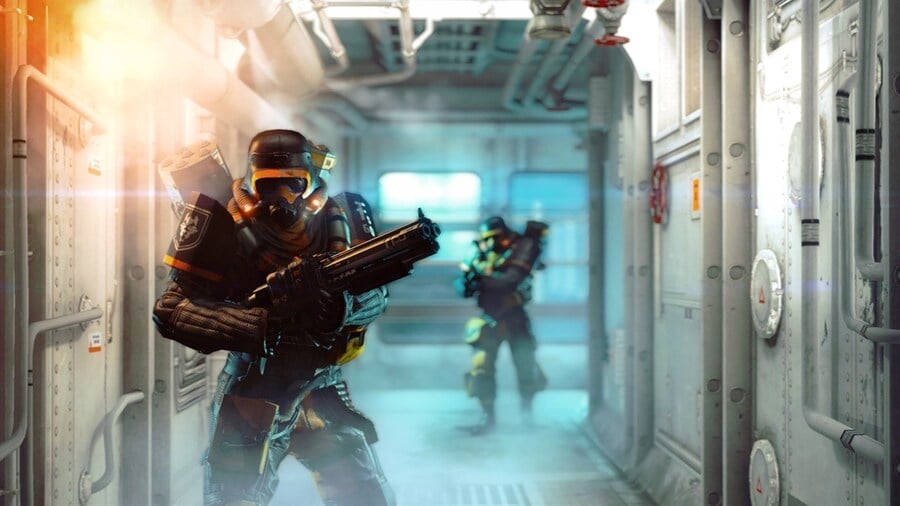 It's been a fantastic few days and weeks for Xbox Game Pass, with countless great titles added to the service including Gears Tactics, Yakuza Kiwami and today's release of Streets of Rage 4. However, there's also a bit of sad news to address - a grand total of ten games are leaving later today.
You can see the full list in the table below, which includes popular games such as Fallout 4, Wolfenstein: The New Order and Metal Slug 3, just to name a few:
Now here's the good bit! If you want to buy any of these games before they disappear from Xbox Game Pass later today, they're all available for up to 20% off for a little while longer. We've included links to the Microsoft Store in the table above, and you'll find all the individual prices over there.
Are you sad to be losing any particular game in this list? Let us know in the comments below.