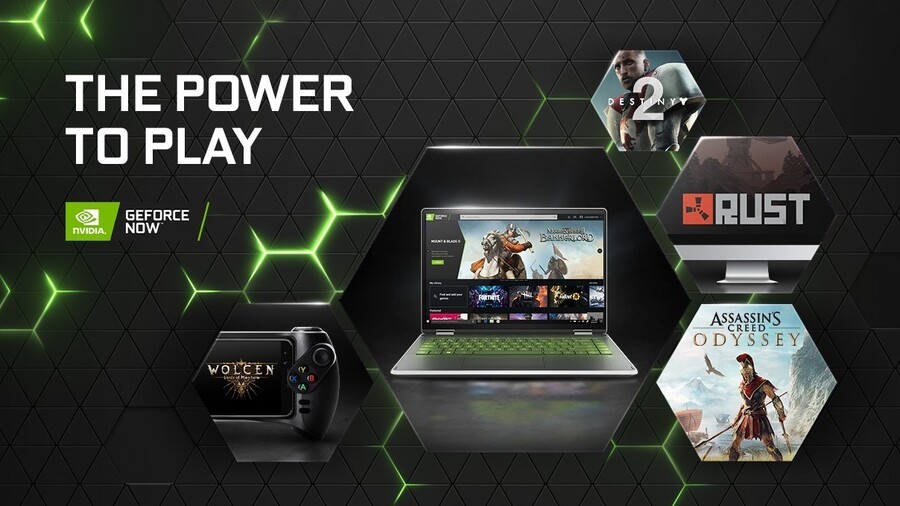 Nvidia has announced that its GeForce Now cloud streaming service is removing titles from an array of publishers later this week, including Xbox Game Studios. The company released the news via its official blog, where it commented that it hoped they'd return in the future.
Games from Warner Bros. Interactive Entertainment, Xbox Game Studios, Codemasters and Klei Entertainment are all leaving on Friday, April 24th. Only a handful of Xbox Game Studios titles are included with Nvidia GeForce Now at present, but they include Minecraft and Sunset Overdrive.
The company reaffirmed that developers such as Ubisoft, Epic and Bandai Namco remain committed to the Nvidia GeForce program, and says it's working to bring over 1500 more games to the service.
Do you use Nvidia GeForce? Are you sad about this news? Share your thoughts in the comments.
[source blogs.nvidia.com]