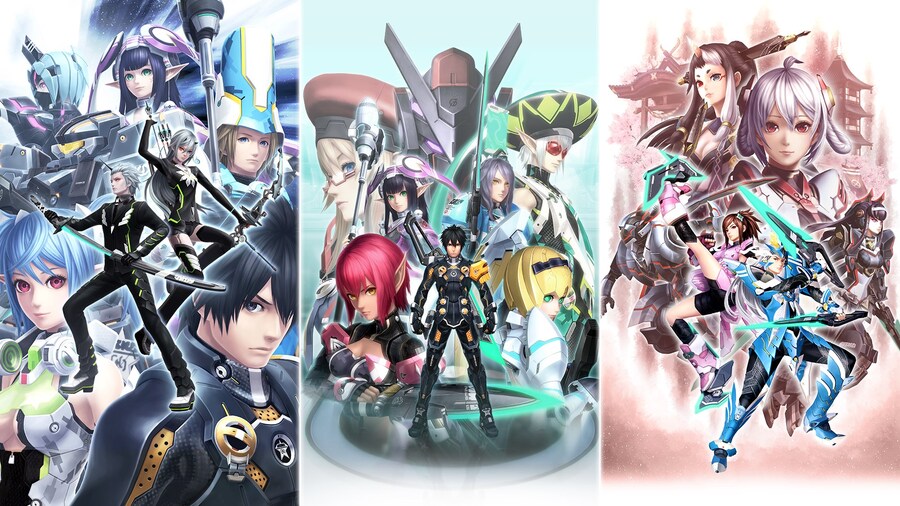 We mentioned the other day that NBA 2K20 Perks had been added for Xbox Game Pass Ultimate members, adding up to an impressive value of £16. And yesterday, as part of Microsoft's Inside Xbox show, the company announced two more games joining the Perks list.
So, what can you expect? Well, for North American fans, there's a new Ultimate Member Monthly Bonus for Phantasy Star Online 2. This includes a Triboost +100% (x10), Half Scape Doll (x5) and Casino Coin Pass (x5). Meanwhile, a Starter Bundle is also available for Warframe, which features 100,000 Credits, 100 Platinum, additional inventory slots, cosmetics and more.
To find these Perks, head to the Xbox Game Pass tab on Xbox One (they'll also appear on the Xbox One dashboard). That said, you'll obviously need to be a member of Xbox Game Pass Ultimate to take advantage.
Will you be making use of either of these Perks? Let us know in the comments.
[source youtu.be]